Paul Banchero says 24 but Kevin Durant comes in at 45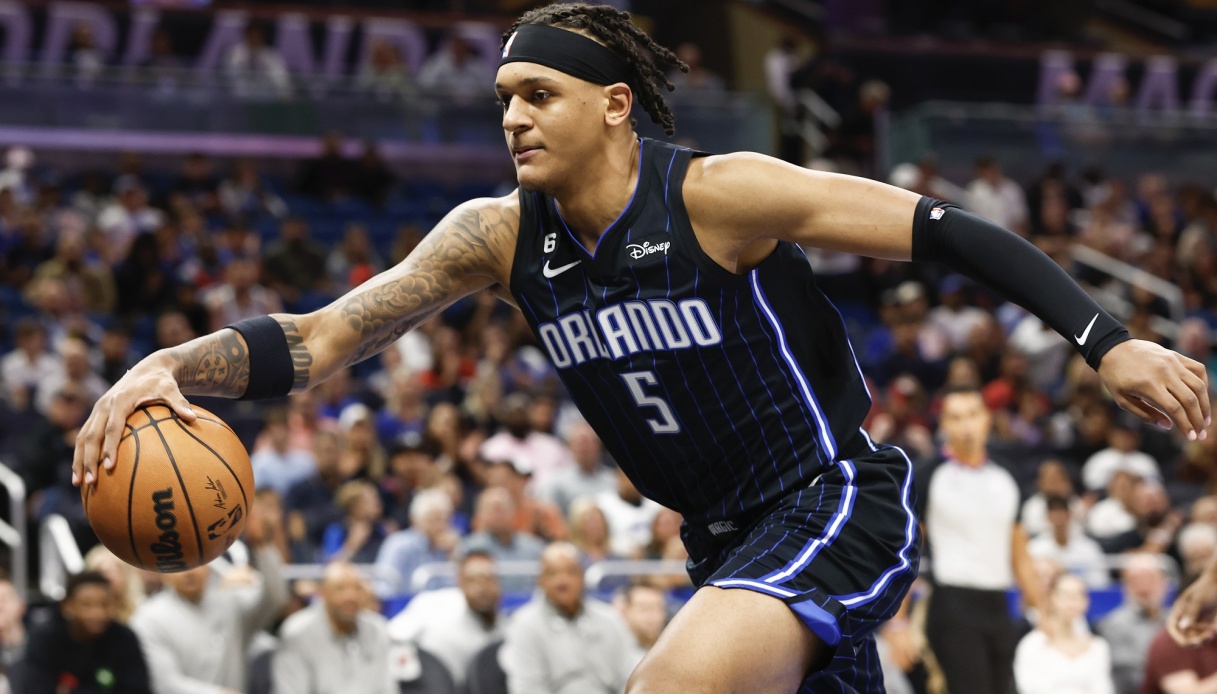 Nba, results
Ten games were played on the Nba night.
At the Barclays Center the Brooklyn Nets defeated the Orlando Magic 109-102. Paul Banchero scored 24 points but Kevin Durant did even better with 45. Kyrie Irving did the rest by finishing with 20.
Another loss for the Los Angeles Lakers who despite LeBron James (21 points) and Anthony Davis (25 and 13 rebounds) lost in a sprint to the Indiana Pacers.
Results:
Philadelphia 76ers-Atlanta Hawks 104-101
Washington Wizards-Minnesota Timberwolves 142-127
Boston Celtics-Charlotte Hornets 140-105
Brooklyn Nets-Orlando Magic 109-102
Toronto Raptors-Cleveland Cavaliers 100-88
New Orleans Pelicans-Oklahoma City Thunder 105-101
Denver Nuggets-Houston Rockets 129-113
Utah Jazz-Chicago Bulls 107-114
Sacramento Kings-Phoenix Suns 117-122
Los Angeles Lakers-Indiana Pacers 115-116