Lionel Scaloni lapidary on Paulo Dybala's condition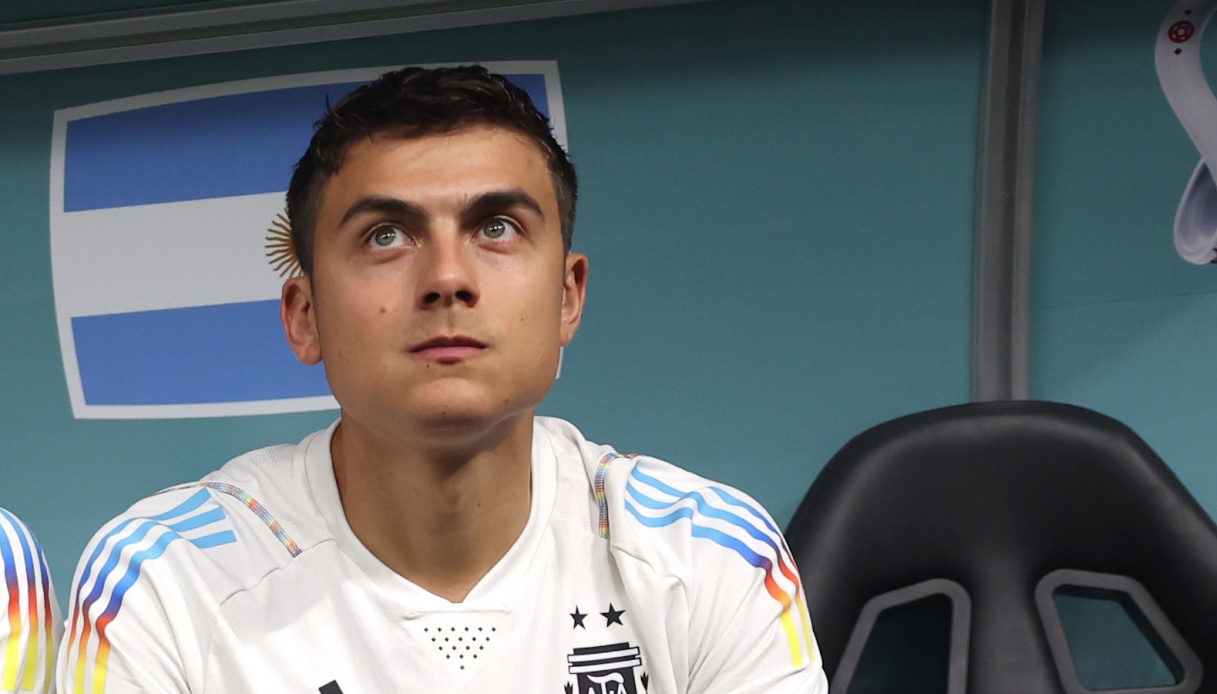 Paulo Dybala has yet to play a minute in Qatar
Paulo Dybala's last appearance on the field is still the one that took place in the final match between Roma and Torino: although summoned for the Argentine national team's expedition to Qatar, La Joya has yet to play a single minute of the 2022 World Cup, and in this regard, upon specific question in a press conference, the Albiceleste coach himself, Lionel Scaloni, intervened to clarify.
"Dybala has not played yet because I did not consider it appropriate for him to take the field," said the former Lazio and Atalanta player, among others. "However, he is fine, his condition is good and we are happy with what he is giving.
Argentina will face the Netherlands on Friday night in the Qatar 2022 quarterfinals, with kickoff at 8 p.m. Italian time. The Albiceleste, after a surprising defeat in the opener against Saudi Arabia, topped the group by beating Mexico and Poland, and then earned access to the quarterfinals by defeating Australia 2-1 with goals from Leo Messi and Julian Alvarez.