Serie B, tie between Palermo and Como closes midweek round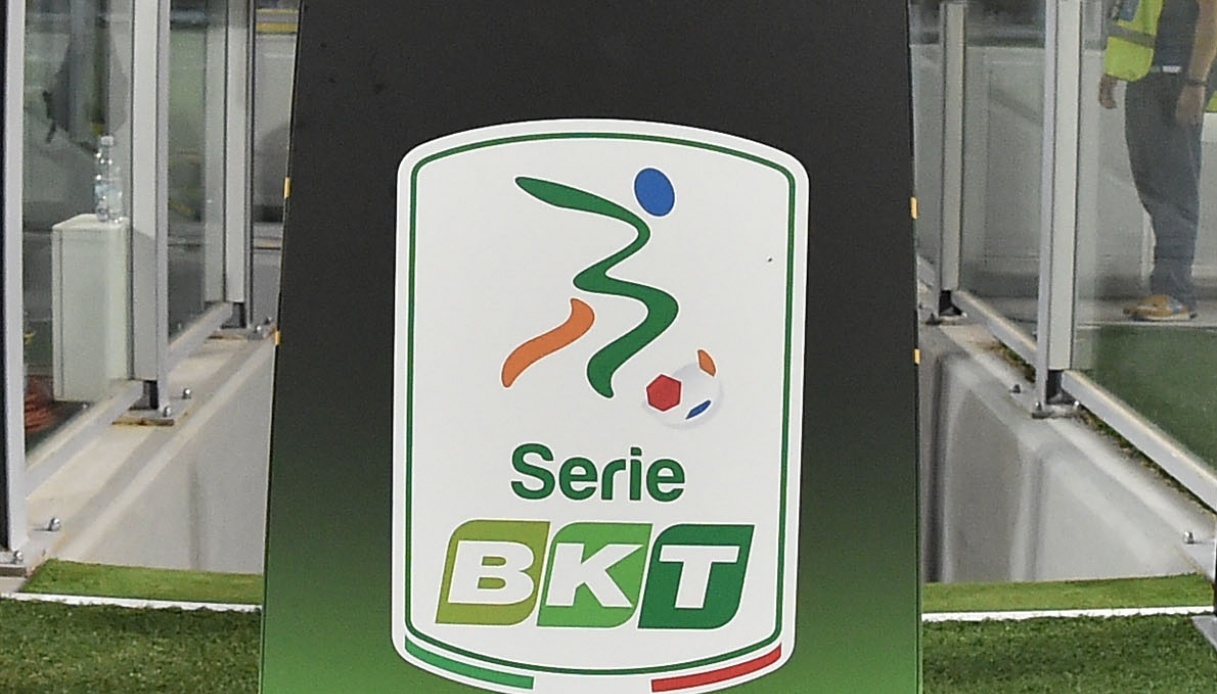 Serie B, results of the nine games played Dec. 8
It ended with a scoreless draw between Palermo and Como in the 16th round of the Serie B championship. A 0-0 that actually displeases both teams: in fact, the Rosanero remain in the less noble half of the standings, while the Larians, on the other hand, are unable to dislodge themselves from the relegation zone.
In the nine matches played on Saturday, however, Frosinone's clear victory on the field of Reggina stands out, in the challenge that pitted the top two in the standings against each other: Fabio Grosso's team imposed itself with a clear 3-0, and now has a good 6 points ahead of Pippo Inzaghi's team, which still retains the second position.
On the other hand, Genoa returned to success, defeating Sudtirol 2-0; Pisa also won at home, beating Ascoli 2-0. External successes for Bari (3-0 against Cittadella) and Benevento (1-0 in Parma), Cosenza-Brescia (1-1), Modena-Venezia (2-2) and Perugia-Spal (0-0) end in a draw.