Jannik Sinner prepares for redemption: 'I've been unlucky'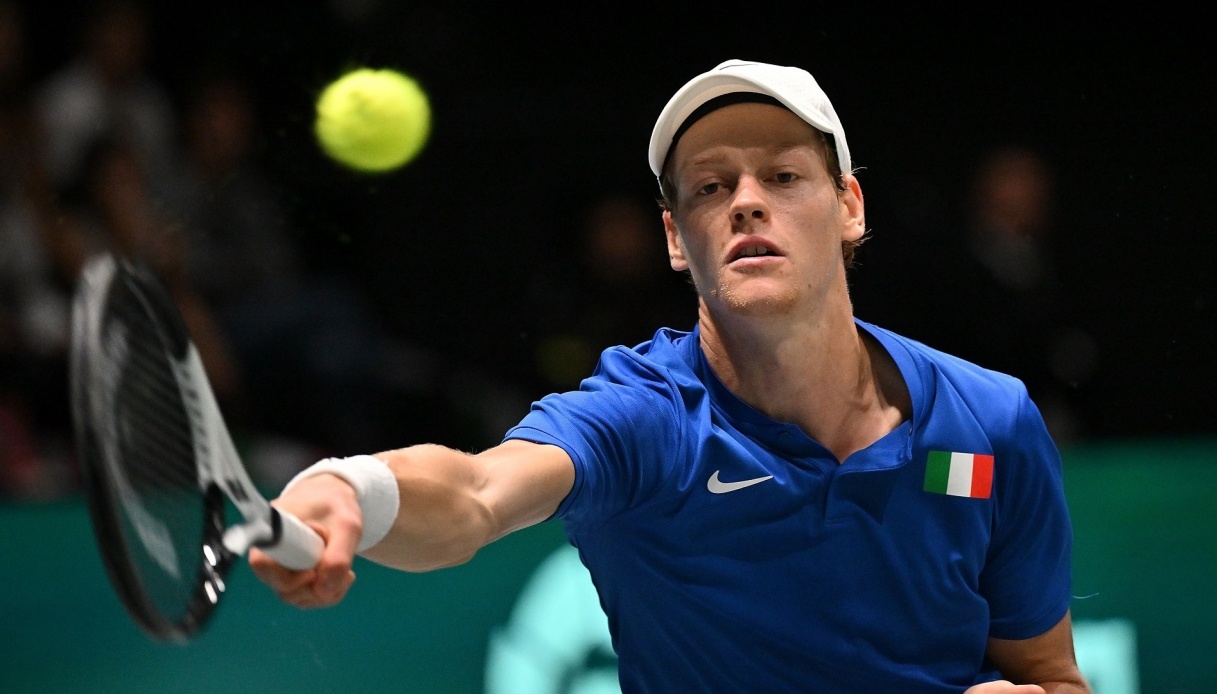 Jannik Sinner took stock of his 2022 in an interview for the ATP podcast.
The year 2022 comes to a close, and Jannik Sinner has to reckon with a difficult year, finishing 15th in the ATP rankings. For the Italian tennis player, it was not a setback: "It was an unlucky year, but in many ways I can be proud of what I did."
"I had small problems in a lot of tournaments," he told the ATP podcast, "but from another point of view I played a lot of matches, I had more continuous results with a lot of eighths and a lot of quarterfinals. Sinner has won only one tournament but has made strides especially in Slams, where he has reached three quarterfinals and one eighth final.
"With Simone Vagnozzi he is doing very well. We work a lot physically and now the most important phase for us, winter preparation, will begin. In the coming weeks we will have a chance to work a lot. I am convinced that my physique will be stronger. Also from the technical point of view, we will have a chance to fine-tune and automate more and more of the innovations we have been working on this year."
The number one goal is to return to the ATP Finals in Turin at the end of 2023: "I'm aiming for Turin, I want to return to play the Nitto ATP Finals. I know I can do it, but it will be decisive not to miss important matches and tournaments as I was forced to do this year."