Daniele Adani lashes out at numerous critics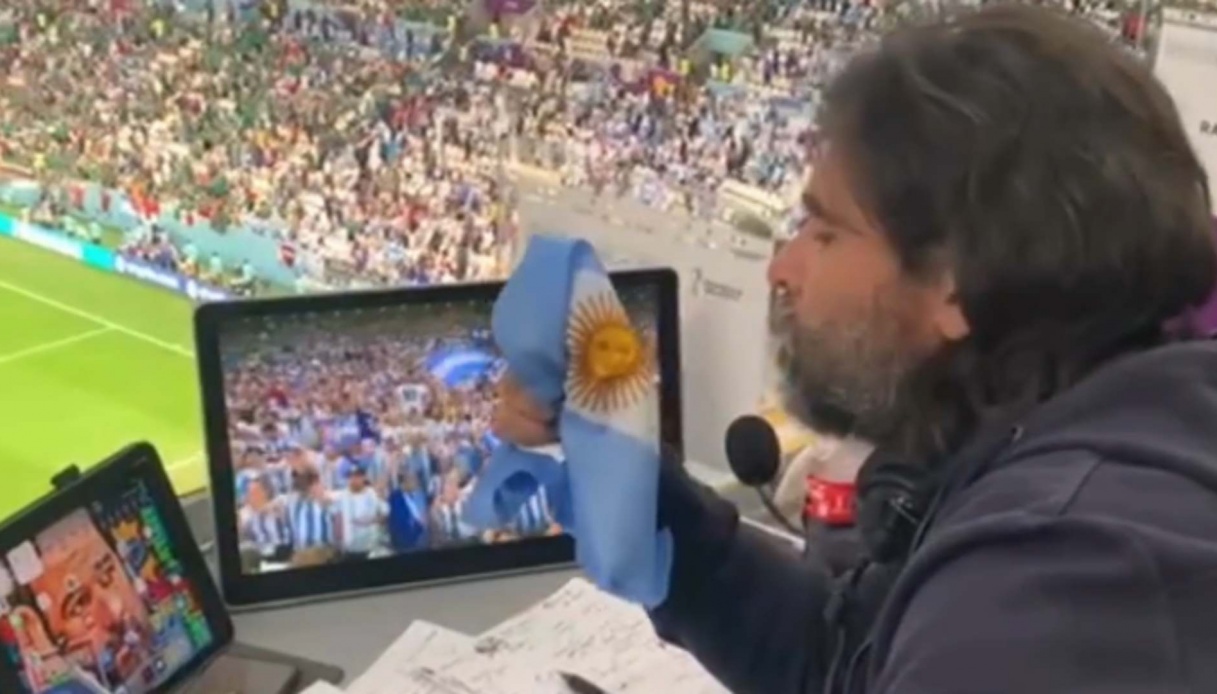 Daniele Adani vents
Daniele Adani, Stefano Bizzotto's technical wingman at Qatar 2022 for Rai, responded on live TV to critics who, now since the start of the rainbow event, have repeatedly 'busted' him for the tone of his commentary.
At the end of the first half of the World Cup semifinal between Argentina and Croatia, the former defender of, among others, Brescia and Inter Milan sentenced, "We have to restrain ourselves for whom?" referring to the numerous criticisms received during the World Cup, especially on social media.
Adani has never hidden his passion for South American soccer and in particular for Leo Messi, so much so that he again compared him, in the commentary at halftime of the match between the Albiceleste and Croatians, to Diego Armando Maradona.