Sinisa Mihajlovic, Gianluigi Donnarumma's moving farewell.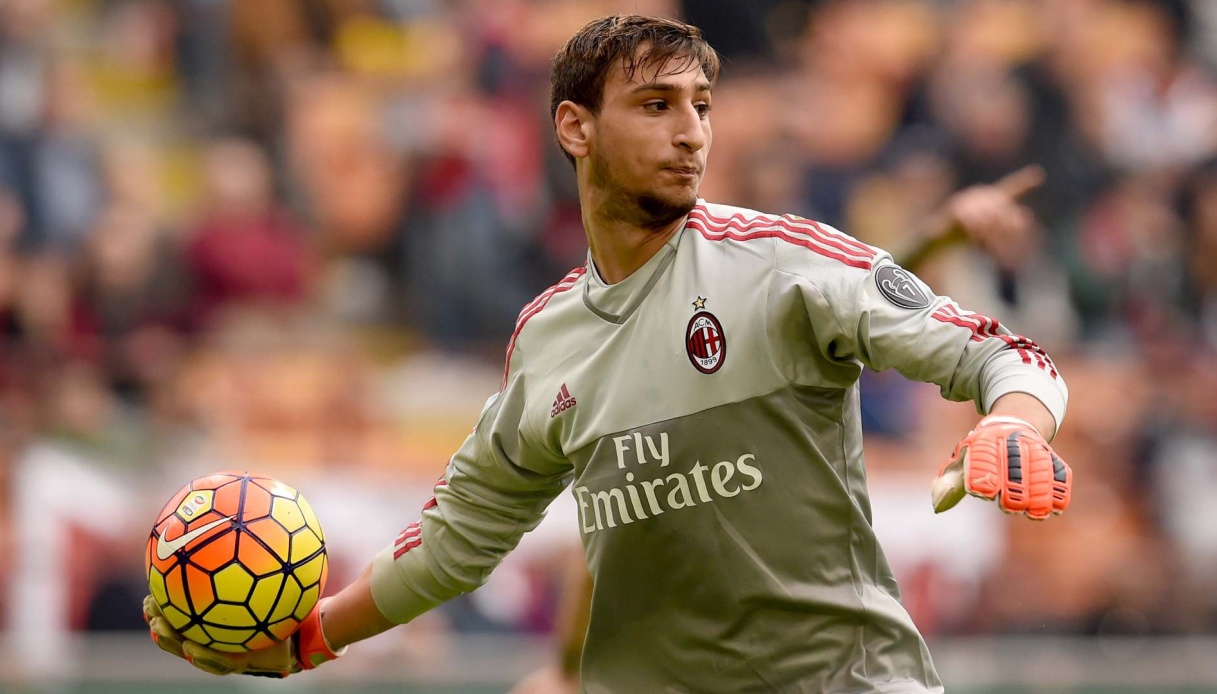 The moving farewell of the former Milan goalkeeper
Gianluigi Donnarumma, current goalkeeper of Paris Saint-Germain and former AC Milan player, through his social profiles shared a moving farewell for Sinisa Mihajlovic, who passed away on Friday, Dec. 16, at the age of 53.
The European champion defender with Italy at Euro2020 made his Serie A debut just when the Serbian coach was on the Rossoneri bench: the match was Milan-Sassuolo on October 25, 2015.
"You have always been a warrior and I know how much you fought. I will thank you for always believing in me and for everything you said to me from the first day we met. You will always remain in my heart, hello coach," Donnarumma's message.