L'Equipe crushes Jannik Sinner: heavy rejection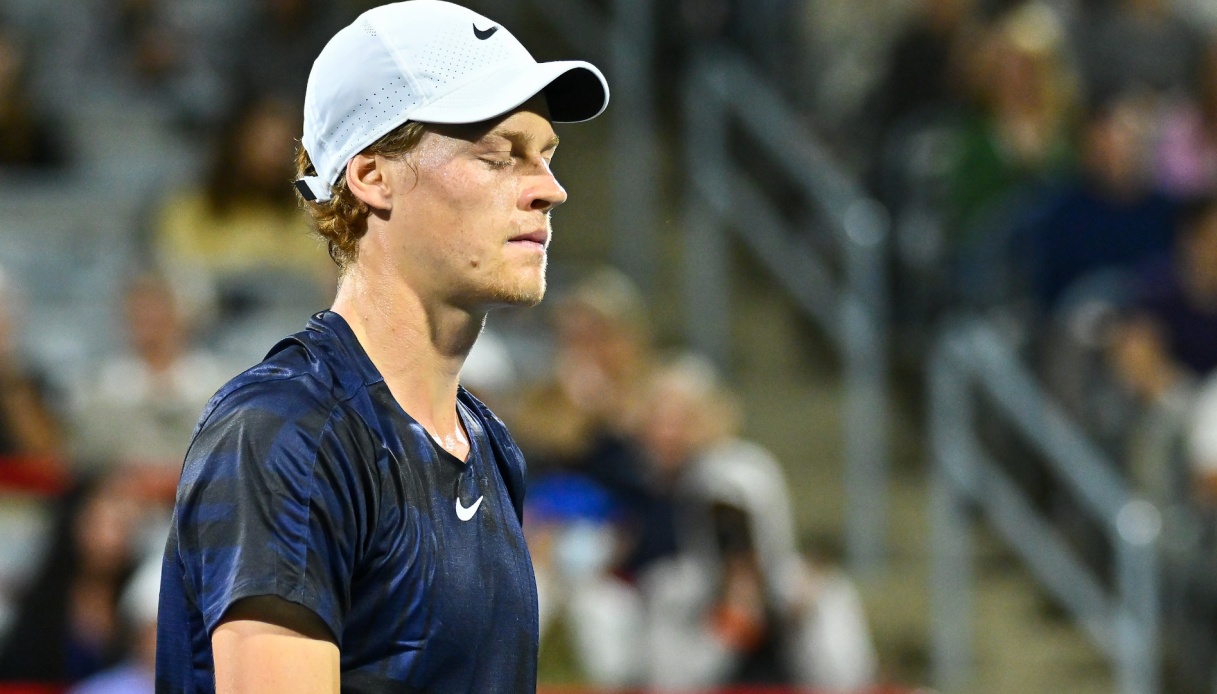 Jannik Sinner flop of 2022 according to L'Equipe
The French newspaper "L'Equipe" has compiled its own ranking regarding the main disappointments of the tennis season that recently ended with Canada winning the Davis Cup, executing Italy in the semifinals. In the first place of this special ranking appears the name of Jannik Sinner, who had a rather complicated season, made up of ups and downs and conditioned by numerous injuries that forced him to miss some important events, most recently the final stages of the Davis Cup in Malaga.
Thus we read in the pages of the French newspaper, "Jannik Sinner is fantastic but he had started the year in the top ten and is considered the young man who could win everything. So precocious, so powerful, so mentally strong. Instead the year has passed, with a change of coach and the farewell to Riccardo Piatti, and few of his ambitions have turned into reality. Sure it seems like a physiological transition to adapt to new demands without forgetting that Sinner has not been spared some physical problems. But after his four titles in 2021, Sinner won only one tournament: in Umag."
"Sometimes he failed at key moments in important matches. His breathtaking game has sinned by lack of variety or boldness. In his three Grand Slam quarterfinals, he was never able to get past the round. Listless against Stefanos Tsitsipas in Melbourne, without solutions against Novak Djokovic at Wimbledon despite being up two sets, and finally overwhelmed by Carlos Alcaraz at the US Open in a monumental match," concluded l'Equipe.