NBA, first recognition for Paul Banchero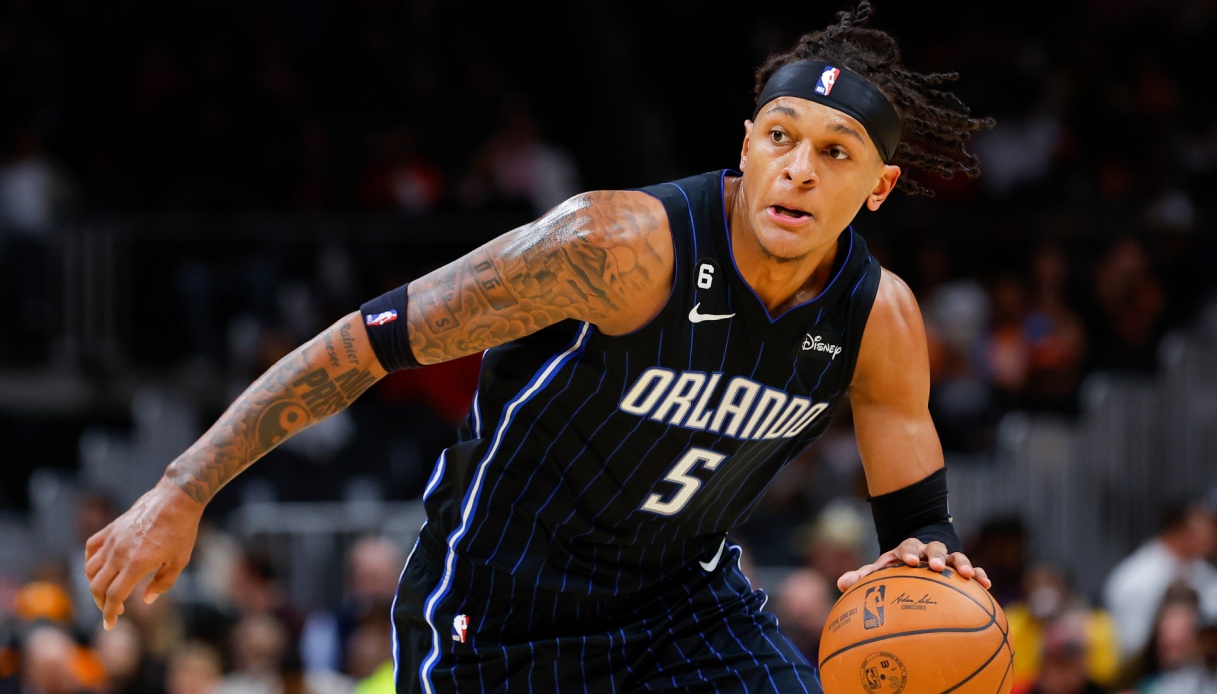 First recognition for Orlando Magic player
First important recognition received by the first pick of the last NBA Draft Paolo Banchero: the wing of the Orlando Magic in fact has been named the best rookie in the Eastern Conference in December 2022,
"Orlando Magic player Paolo Banchero has been named NBA Eastern Conference Rookie of the Month for December 2022. Banchero becomes the ninth player in the history of the franchise to be named the league's Rookie of the Month after Dennis Scott, Shaquille O'Neal (four times), Anfernee Hardaway (twice), Mike Miller (twice), Victor Oladipo (twice), Elfrid Payton, RJ Hampton and Franz Wagner," reads the note released by the NBA through its official channels.
"Banchero played and started 15 games in December, scoring an average of 19.1 points per game, 6.5 rebounds, 4.1 assists and 1.07 stolen balls in 33 1/2 minutes played on average. He led all NBA rookies in points scored and minutes played, while ranking second in assists. Banchero scored more than 20 points in seven consecutive games from Dec. 5-18," the release continues.