Perez-Verstappen, Adrian Fernandez has his say.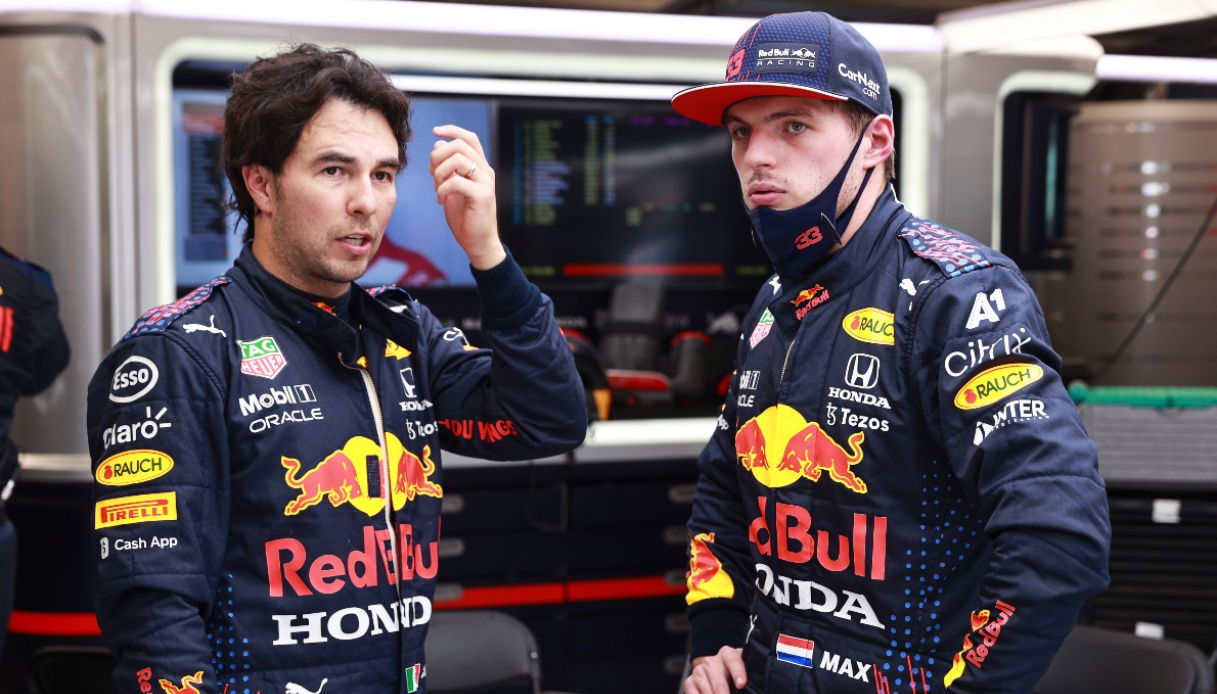 Adrian Fernandez spurs Perez to beat Verstappen
Sergio Perez's former manager – Adrian Fernandez – made some statements about the Mexican driver and his teammate Max Verstappen, the reigning world champion.
Adrian Fernandez told the Dutch edition of Motorsport.com: "Checo is doing well. His problem is having Verstappen in the team, because he is a very good driver and has a lot of experience, but he has to find out what Max can do differently than him. He's been driving Red Bull for a long time, the team is built around its champion, and Checo does what the team wants, but soon he will have to change gears, and I think he knows that too. The car was very strong last year, but if the competition gets tighter in 2023 it will be even more important to have two drivers up there in front."
"Max is on a different level, he is like Senna, Schumacher and Hamilton, and for that Checo will have to take a big step forward," Fernandez continued. "I'm not talking about driving, but working with the engineers to have a car to his liking over the course of an entire season. Take Bottas as an example: he has been on the best car for years, yet he has failed to become champion, and what is the difference between him and Lewis? Simple, consistency and consistency, that's what makes champions so special."
"Max is untouchable at the moment, he doesn't make mistakes and if something unexpectedly goes wrong he knows how to deal with it and overcome it. When you have someone like that as a teammate it's pretty intimidating for any driver. For Checo to beat the best driver at the moment is a great opportunity, but it also presents quite a difficult challenge," concluded Perez's former manager.