Südtirol and Ternana win and dream, Benevento increasingly in trouble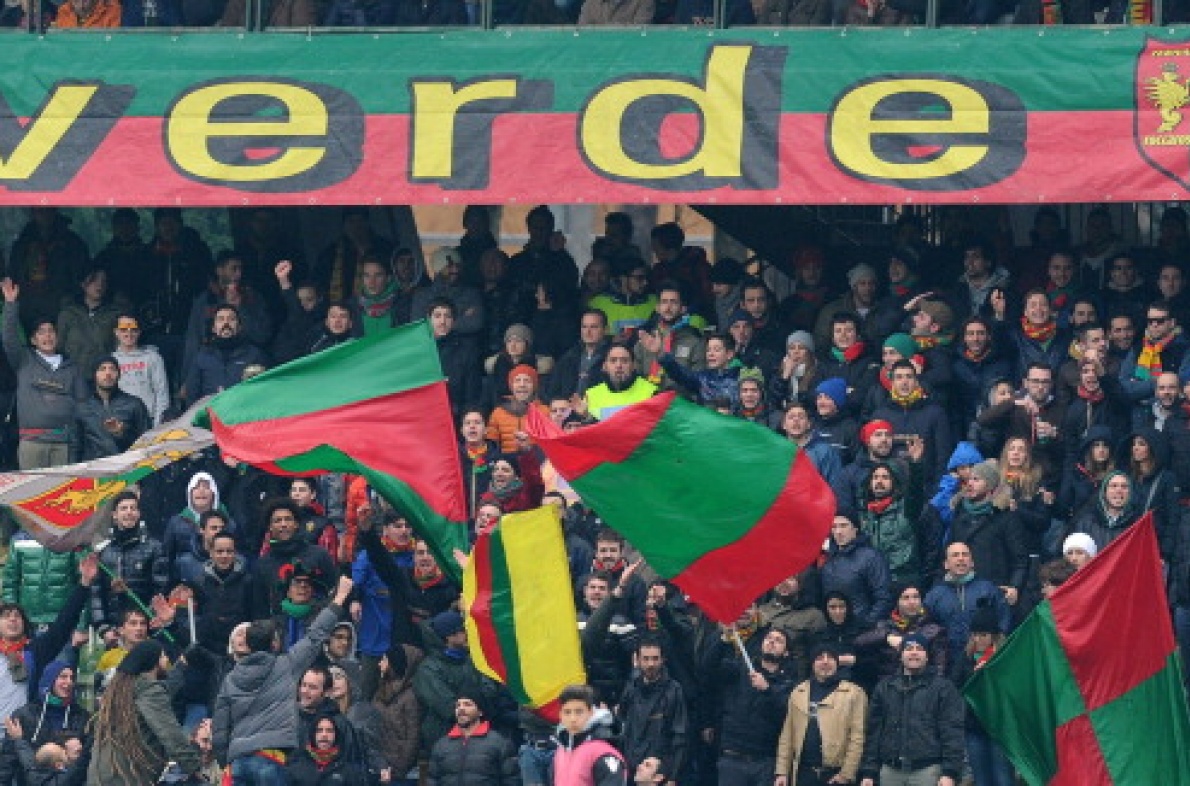 Two victories that shake things up in the playoff zone, one tie that beguiles a big one.
Important results on Sunday afternoon in Serie B. The home successes of Südtirol and Ternana over two emblazoned opponents such as Brescia and Ascoli allow the Alto Adige and Umbrian sides to consolidate their promotion ambitions. Still disappointing is Benevento, forced into an away draw by last-place Cosenza and now just one point away from the playout zone.
For Südtirol, it was Rover who signed with a feat in the 30th minute the goal of the decisive 1-0 over a Brescia now -3 from the eighth place that is worth the last spot valid for the playoffs. Same result (1-0) and same position (the fifth, where besides the Altoatesini there is also Pisa) for Ternana after the home win over Ascoli. Scorer was Palumbo in the 27th minute, with a nice left-footed shot on an assist from Favilli. For Fabio Cannavaro's Benevento, it was Ciano who signed the penalty for Cosenza's lead in the 30th minute. The final 1-1 goal, however, came in the 90th minute and was signed by Vaisanen.