Ricardo Rodriguez: Torino blocks everything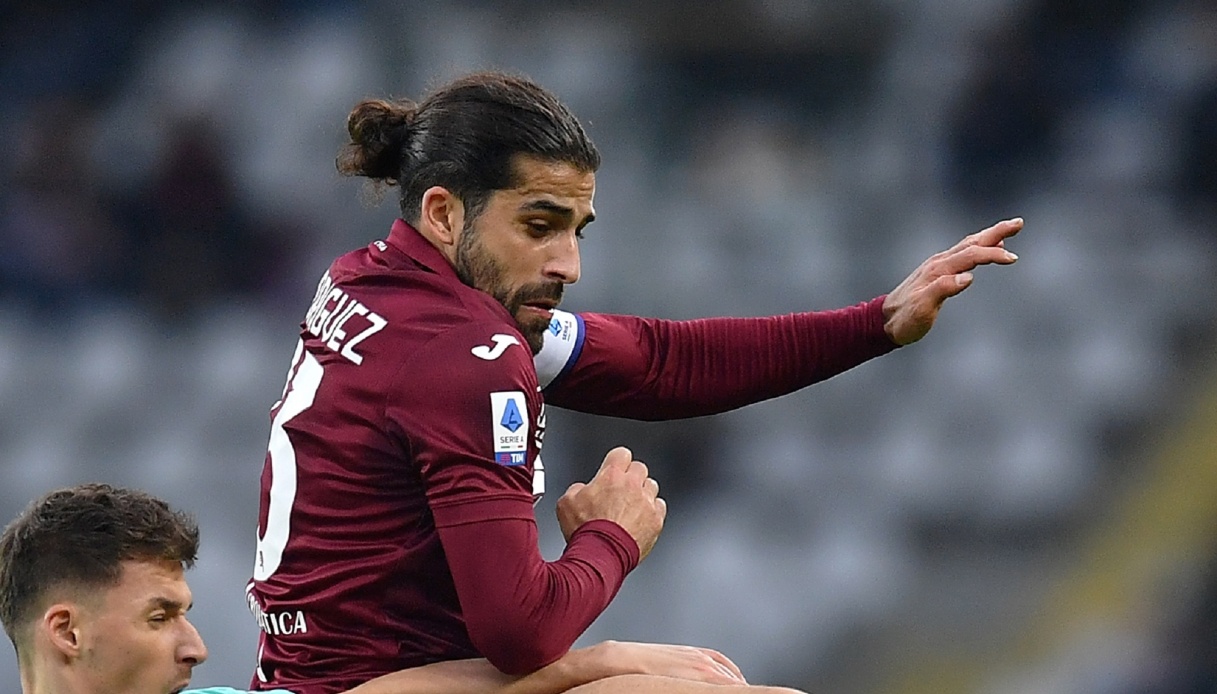 The Granata club rejected all offers for the Swiss: he is not on the market
Ricardo Rodriguez is not to be touched. Several offers have come in for the Swiss outfielder since the World Cup in Qatar, but Torino's response has always been the same: the player is not on the market.
The Swiss captain, highly appreciated by Ivan Juric, who considers him the leader of the locker room, would have also received the interest of Besiktas, which carried out a survey to see if it was possible to start a negotiation.
However, Granata executives have been clear, Toronews reports: the player is not on the market in January and will not move from Turin in the coming weeks. Rodriguez has been in Piedmont since 2020.