Niccolo Macii and Sara Conti: love on ice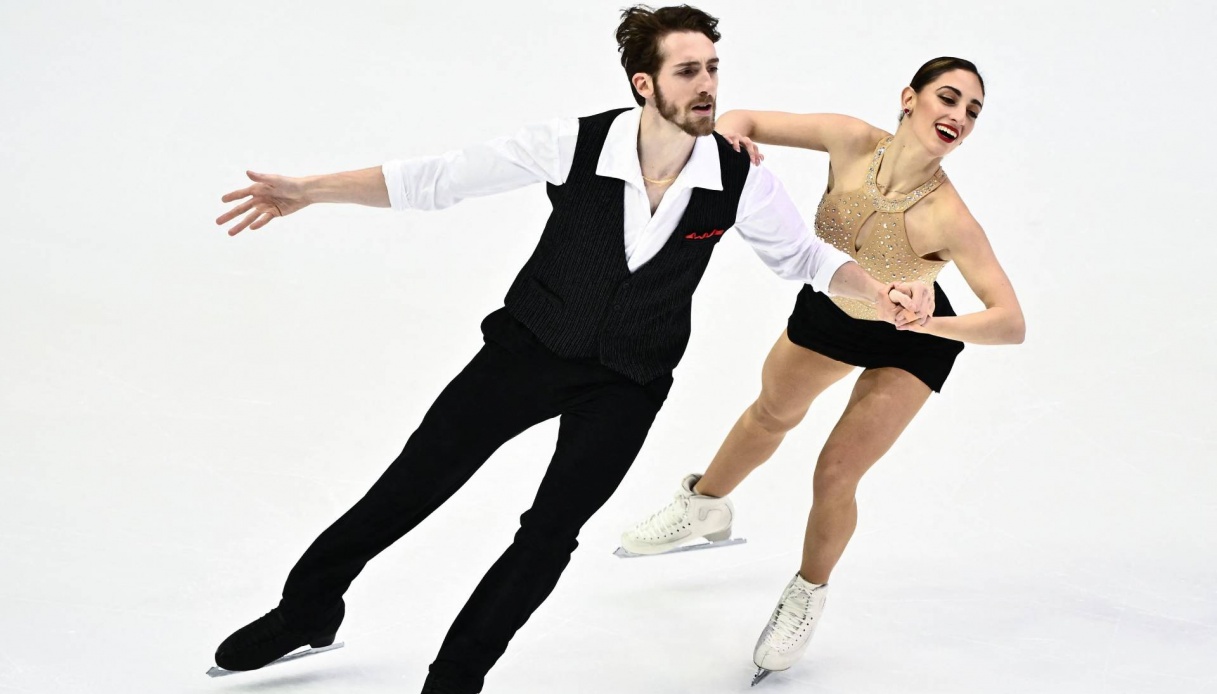 Niccolò Macii and Sara Conti shared their stories, between sports and love
On Athletes at the Top with Massimo Caputi on RTL 102.5 News, the two ice figure skating champions spoke their hearts out, between sports and love.
"Our career began with the goal of the Olympics. We are a couple making our way and starting to be competitive at the international level as well. There is still a long way to go, the Olympics is a long time away, but it is our goal, Splitting love and sports is hard and complex. We have entered a mechanism where we manage the relationship and living together well. Of course, there are quarrels and arguments, but we are very mature in this respect," Sara Conti began.
"We got engaged before we started skating together. I was very skeptical at first because I have seen many couples destroy themselves. In the end our love is our winning key. In sports she is the one who makes the decisions, on the rink she made me a serious athlete and gave me an extra push. In everyday life, however, she is the one who leans on me a little more," Niccolò Macii continued.
Then Sara Conti also cast a glance at life together, "I don't have a ring on my finger. Joking aside, we are thinking about a future together and serious cohabitation. Step by step we grow together."
"If we can achieve the goals we set for ourselves maybe we will also be able to buy a house," Niccolò Macii followed her up.