Francesca Piccinini reveals boyfriend's name: he is a former footballer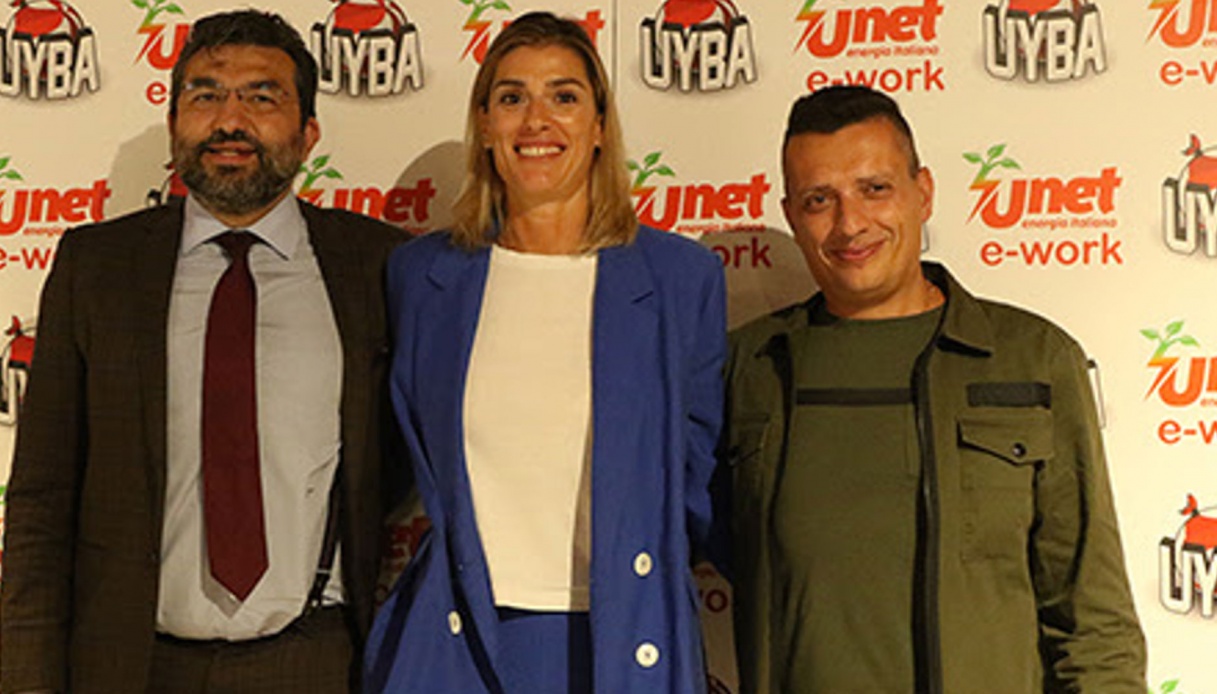 Francesca Piccinini reveals boyfriend's name
Francesca Piccinini, in an interview granted to the Corriere della Sera, also revealed the name of her boyfriend: he is a former footballer and is Cristiano Doni, for years the flag-bearer of Atalanta, with even a few appearances in the national team behind him and, at the height of his glory, a real star in fantasy soccer, since wearing the Nerazzurri jersey he scored and not a little and even shot (well) penalties.
"I confirm that I am linked to him. But I don't go any further; the private does not touch. I'm fine and I'm serene," said the former volleyball star, who went dribbling.
"At my age, no, I would no longer pose for Playboy and Men's Health. If I went back, however, yes: no pictures were vulgar. I don't think I fed the idea of the object woman: I never felt like one, I just tried myself in another situation to have good memories," Piccinini added.
Francesca Piccinini more beautiful than ever: the photos
The photos of the beautiful Francesca Piccinini
[bbvideo id= 4816760]