Boterian women seduce everyone at casting. And Maria Teresa Ruta was there, too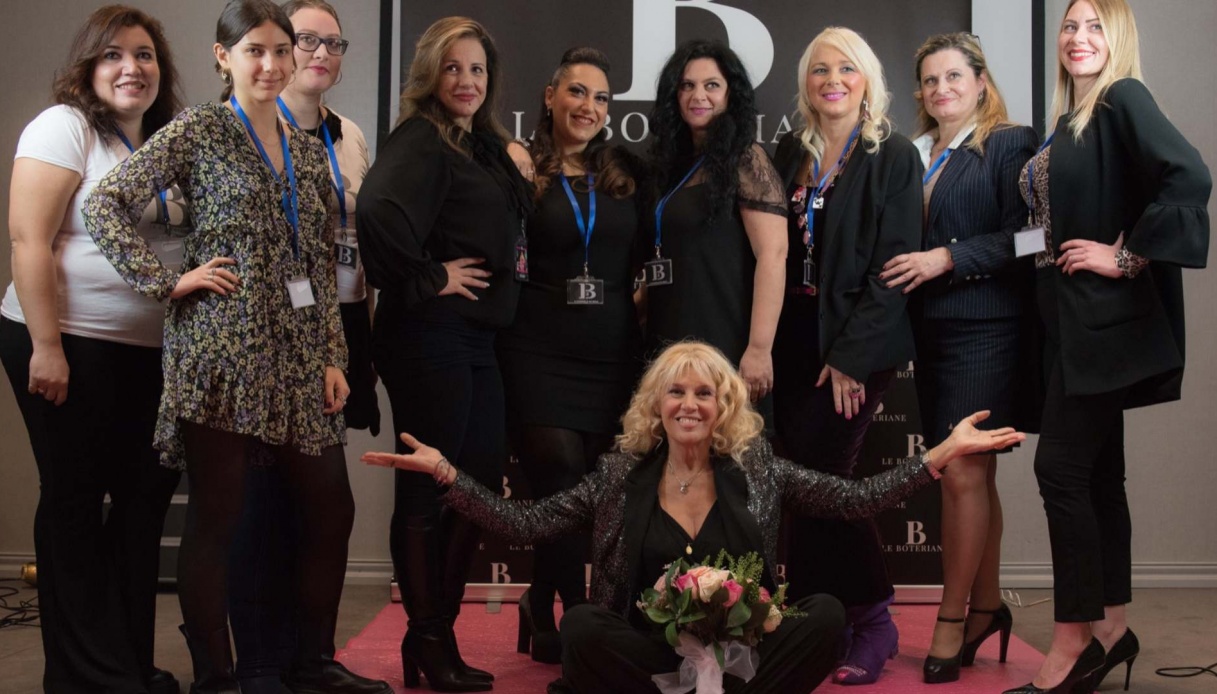 Boterian women seduce all at casting call
A casting called "Boteriane in the world" was held at the "Cristoforo Colombo" hotel on Corso Buenos Aires in Milan.
Many women waited for hours to audition. Women of all ages and sizes put themselves on the line in front of president Laura Panigatti, vice president Carla Rubino, secretary Deborah Jessica Tufano, counselors Elisabetta Giordano, Francesca Angelo and Barbara Braghin, and professionals Chiara Formi, Margherita De Caro, Grazia Giannone. The guest of honor for the day was Maria Teresa Ruta who asked questions giving grit and momentum to the participants.
Photographers Ettore Tagliabue and Alessandro Fabbri captured the aspiring models with their cameras. It was a day full of excitement and full of novelty, in fact, as was repeatedly stressed, the fashion world is changing and on the catwalks not only sizes 40, 42, but also sizes over 46, where many real-life women can mirror themselves.