Genoa, European ambitions for Frendrup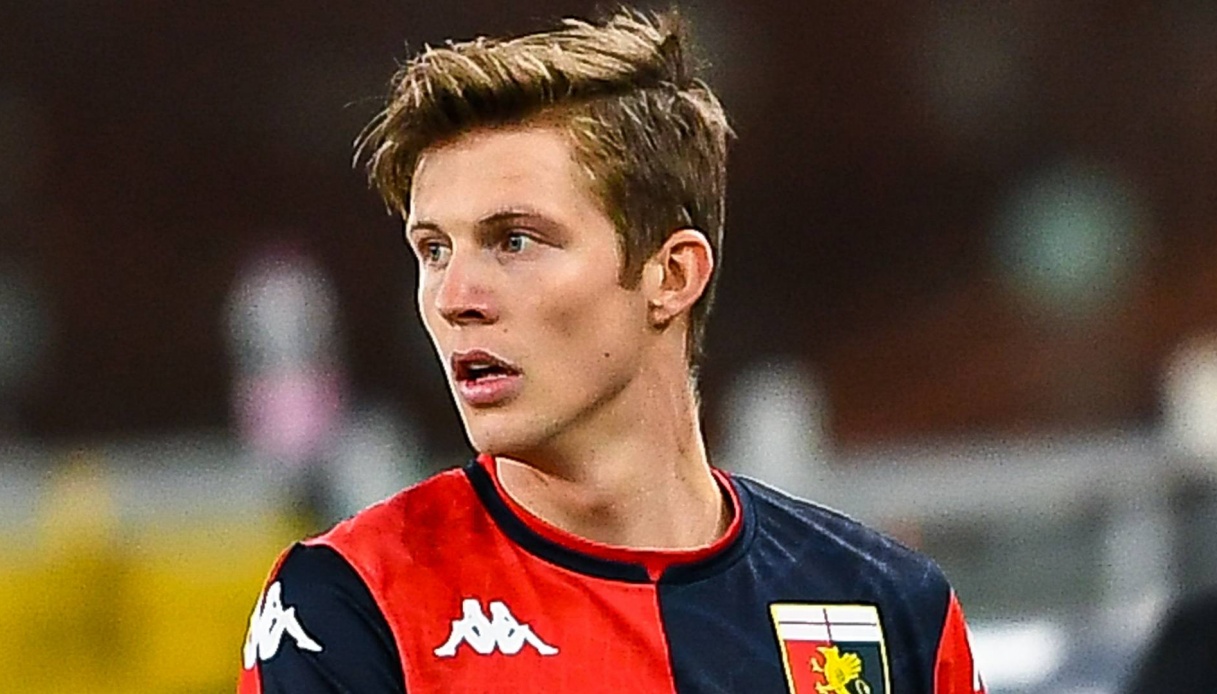 Genoa, European ambitions for Frendrup
Morten Frendrup has turned out to be one of the positive surprises of Genoa's season. The Danish midfielder has so far collected as many as 23 appearances in the cadet league. On Tuesday the 2001-born player discussed several topics at the microphones of 'Cronache di Spogliatoio'.
"I have never considered another career besides football. For me, the game is a battle. I try to listen a lot, especially Kevin Strootman, who from the beginning took me under his wing to help me improve and teach me all the tricks of the trade. If I close my eyes I see myself in Serie A with Genoa. It would be a dream to play in Europe again, especially for our fans," said the Dane about his future ambitions.
"We are a very united group. Criscito, Badelj and Strootman are very experienced players and in fact they are teaching me a lot. The person I have most bonded with within the locker room is Gudmundsson," continued the midfielder about his relationship with his teammates..
"My idol since my time at Brondby has always been Stevan Gerrard. During the Europa League match against the Glasgow Rangers coached by him I was so excited that I couldn't even talk to him and reveal it to him," concluded the 2001-year-old about meeting the Liverpool legend.