Olimpia Milano, divestment coming after Italian Cup Final Eight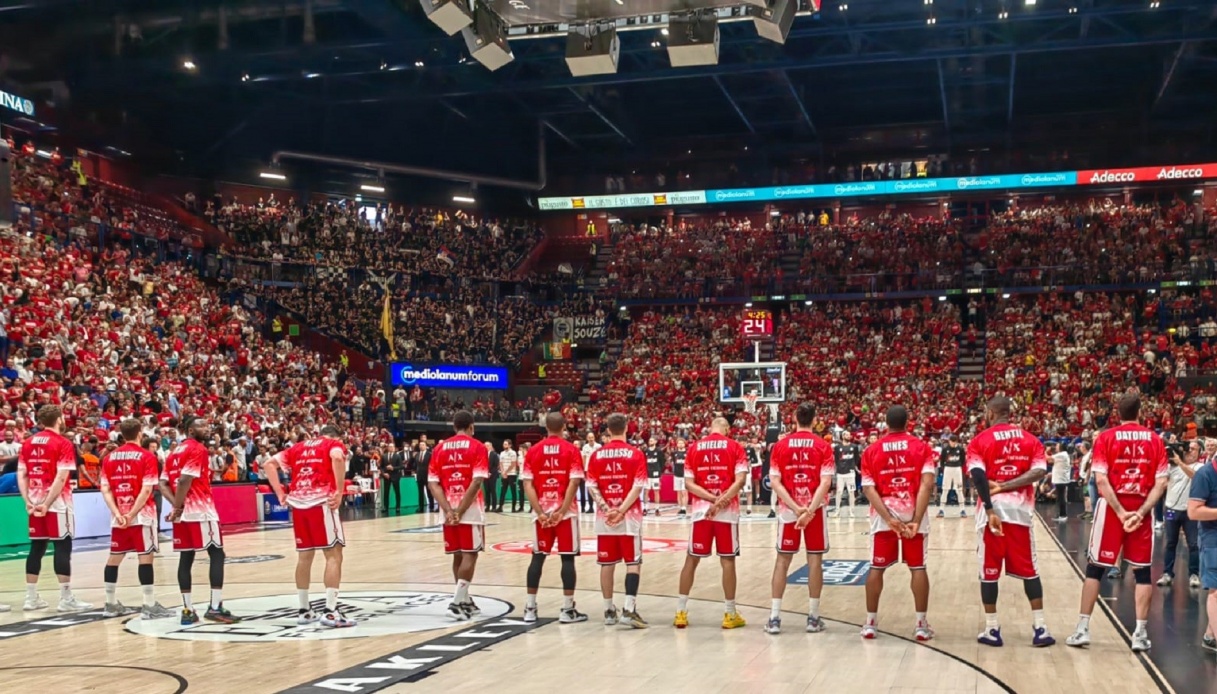 Divestment coming after the Italian Cup
Olimpia Milano will be involved in the Final Eight of the Italian Cup, scheduled in Turin from February 15. The meneghini will face off against Brescia in the quarterfinals. In fact, the red and white club has decided that before the cup commitment, it will keep outgoing player Davide Alviti on the roster, mainly due to the unavailability of Baldasso, who is back from a fractured third metacarpal.
In fact, the 1996 class is finding little space in Ettore Messina's rotation, playing only 8.4 minutes on average in the league, where he has been sent to the court on 12 occasions. Five instead are his appearances in the Euroleague. For this reason, the former Trieste basketball player seems destined to say goodbye to the Lombard capital.
On Davide Alviti's trail, according to a report by 'La Prealpina', there would be GeVi Napoli, which currently occupies the 14th and third-last position in the league standings against seven wins in the first 18 days of the championship.
Skylar Diggins among the most beautiful female basketball players on the planet: photos
Tayah Burrows and her stunning smile: the photos