European track cycling, Elia Viviani does not hide disappointment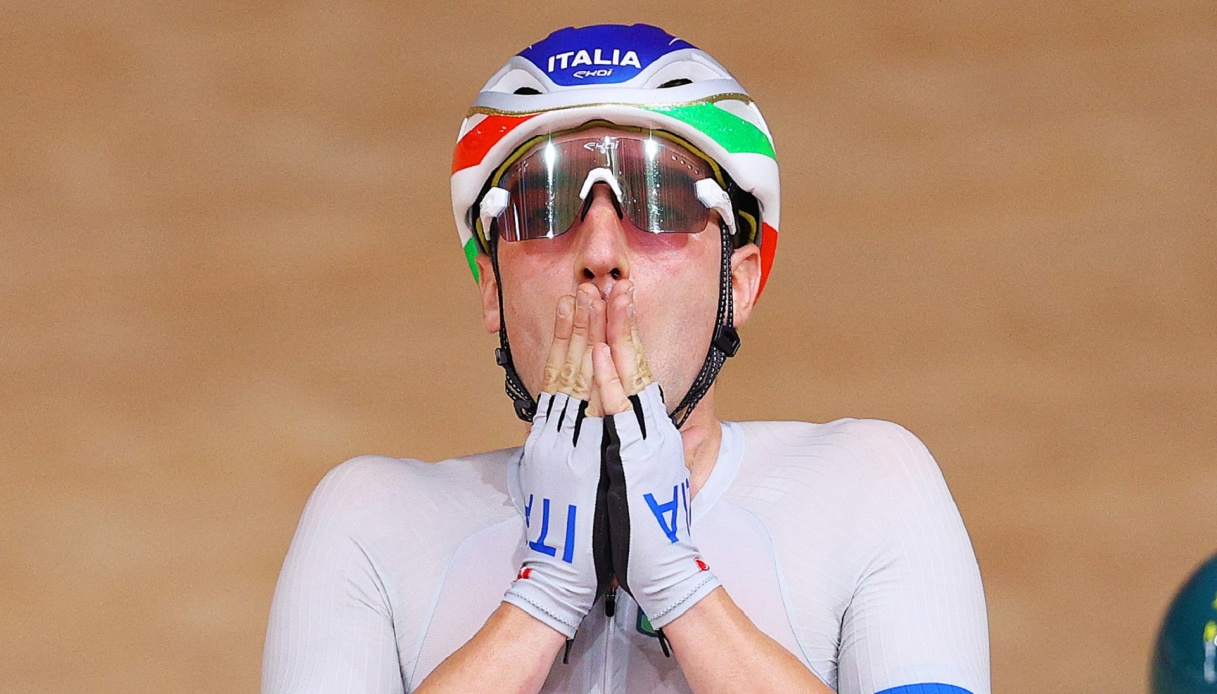 Elia Viviani does not hide disappointment
No medals for Italy on the first day of the European Track Cycling Championships: the velodrome in Grenchen, Switzerland, saw Martina Fidanza in the women's scratch and Elia Viviani in the men's elimination as the best Italian riders on the day.
Viviani himself, on the sidelines of the day's racing, expressed his disappointment at not placing on the podium in one of his favorite races: "February is a difficult month for everyone who prepares more than just the track," he said. "Today I lacked that change of pace that is fundamental to be able to recover the sprints after each lap. For half the race it went, then when the level got higher I suffered."
"Maybe if I had managed to stay in the four I could have found the podium, but I had struggled in the previous sprint and didn't have the strength to close," concluded the Verona champion.