Genoa: Gilardino demands immediate reaction with Palermo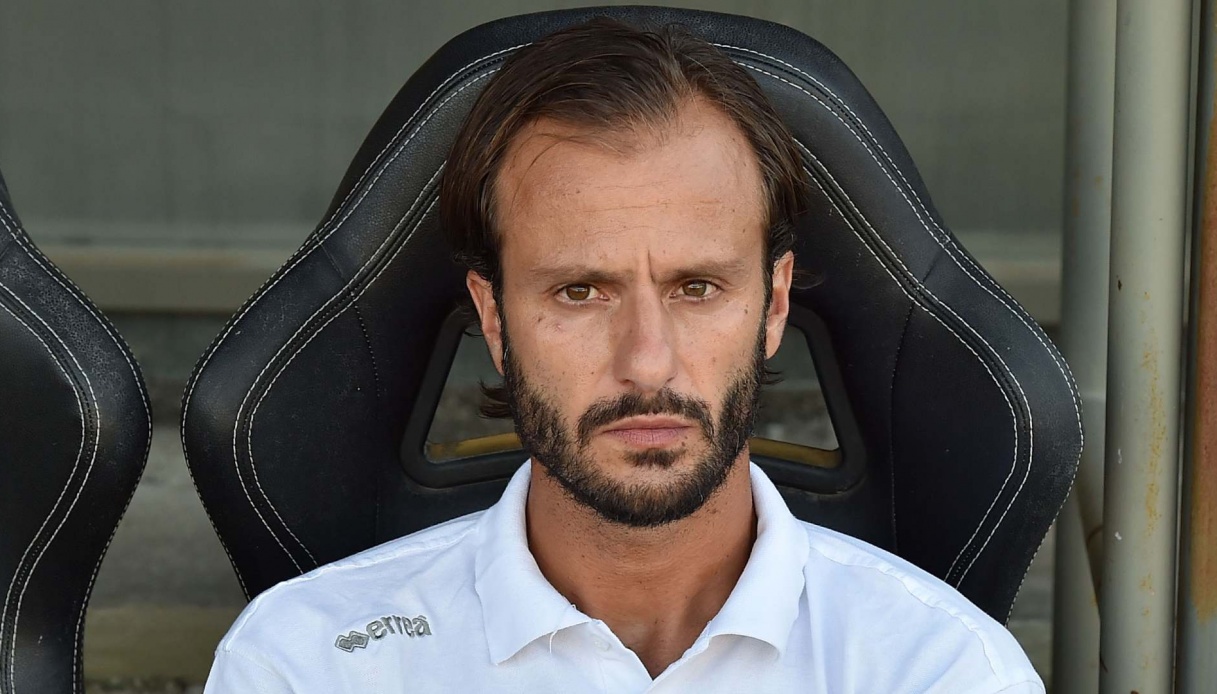 Genoa: Gilardino looking for redemption already with Palermo
The 24th day of Serie B will open on Friday with the match between Genoa and Palermo. Ahead of the match, Grifone coach Alberto Gilardino spoke during the usual pre-match press conference.
"I think in the first half the episodes made the difference. I think it was an accident on the road. We know that we have to improve and we can only do it through daily work to improve both individually and as a team," the Rossoblù coach began regarding the loss to Parma.
"I am fortunate to have two very strong goalkeepers who make the decision very difficult for me. The same goes for the other areas of the field. We are among the first if not the first in terms of dangerousness, but we need to be able to concretize more in the last third of the field by exploiting the qualities of our players," continued the former Fiorentina striker.
"Palermo comes from nine consecutive useful results and is in a very positive state of form. It has players of great quality and leg like Brunori and Di Mariano and midfielders who are very good at inserting themselves in depth. We will have to look for a way to limit them so that we can play the game ourselves and redeem the subdued performance at the Tardini," Gilardino concluded.