The probable formations of Empoli-Spezia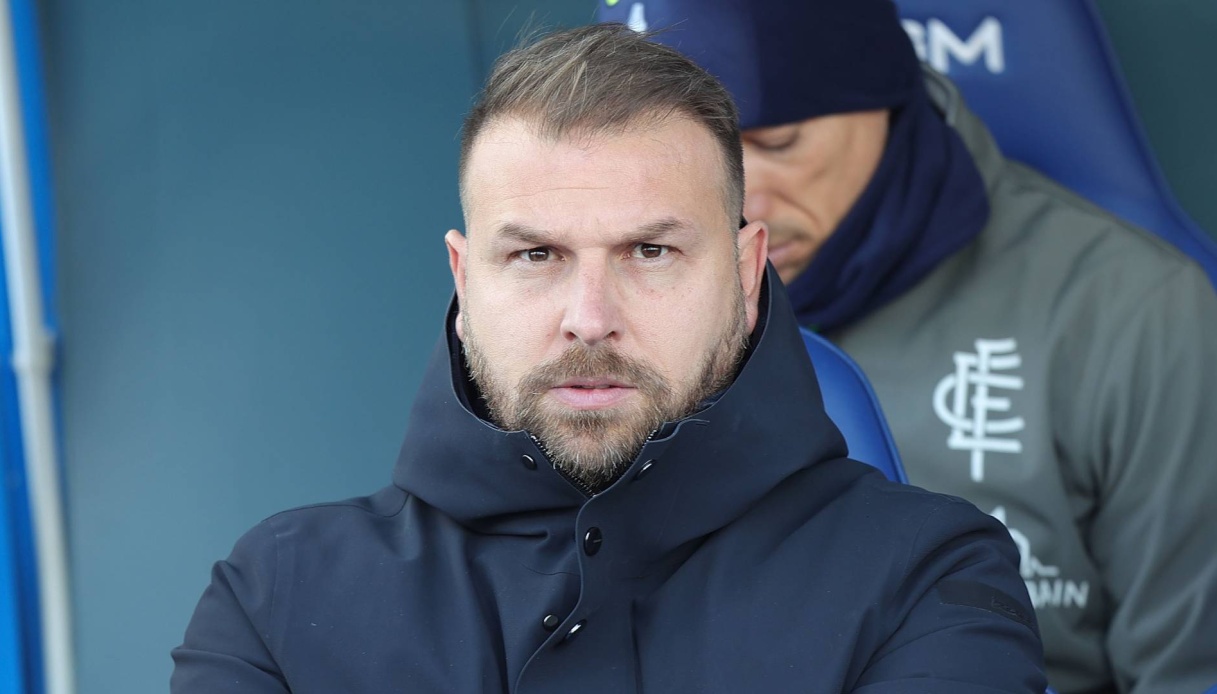 Spice tries to move away from the hot zone
The match between Empoli and Spezia, valid for the 22nd day, will open Saturday's Serie A fixture. At the Castellani, the hosts are looking for more points to confirm themselves after the defeat against Roma, which interrupted a streak of six consecutive useful results, while the Ligurians are called upon to redeem the three defeats in a row and seek a win to move away from the hot zone.
Among the ranks of the Tuscans there should be confirmation for De Winter alongside Luperto. On the flank ballot between Ebuehi and Stojanovic with the former favored. In midfield there is a move toward the confirmation of Marin, Bandinelli and Akpa Akpro, with the latter being undermined by Haas. In attack, possible surprise Cambiaghi in place of Satriano.
Emergency situation, especially in defense, for the guests. Gotti will have to do without the disqualified Ampadu and Caldara. He is moving toward a first-minute debut for Wisniewski. In midfield, Holm should return on the right flank. In attack, however, a runoff between Gyasi and Verde to flank Shomurodov, with the former favored. Recovered for the bench is Nzola.
The probable formations
EMPOLI (4-3-1-2): Vicario; Ebuehi, de Winter, Luperto, Parisi; Akpa Akpro, Marin, Bandinelli; Baldanzi; Caputo, Satriano. Coach: Zanetti
SPEZIA (3-5-2): Dragowski; Amian, Wisniewski, Nikolaou; Holm, Esposito, Bourabia, Agudelo, Reca; Gyasi, Shomurodov. Coach: Gotti