A major league bigwig on Hjulmand: Lecce makes the price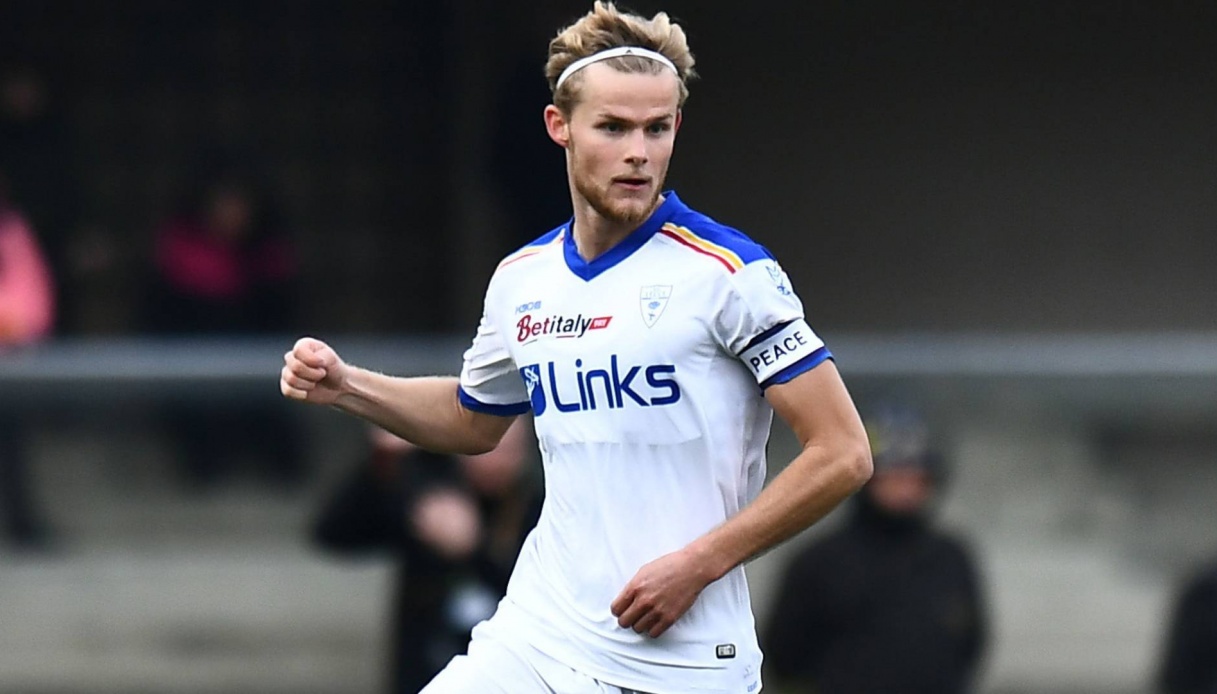 Lecce, a Serie A big name on Hjulmand
One of the surprises of this first part of Lecce's season is Morten Hjulmand. The Danish midfielder, who arrived in Salento in January 2021 from Admira Wacker, is proving to be one of the best central midfielders in the Serie A league.
The player, thanks to his skills as a director, technical and tactical qualities and excellent performances in the first 22 days, has ended up on the radars of several Italian clubs and beyond. Among them, one of the most interested is Roma, which, as reported by the "Corriere dello Sport" would have already established relations with the Salento club to get ahead of the competition.
However, the Pugliesi have no intention of giving discounts and value the player between 15 and 20 million. Tiago Pinto's club, which has to deal with Financial Fair Play, could include in the negotiation some youngsters as technical counterparts so as to lower Pantaleo Corvino's demands.