NBA, Giannis Antetokounmpo gets hurt: All Star Game at risk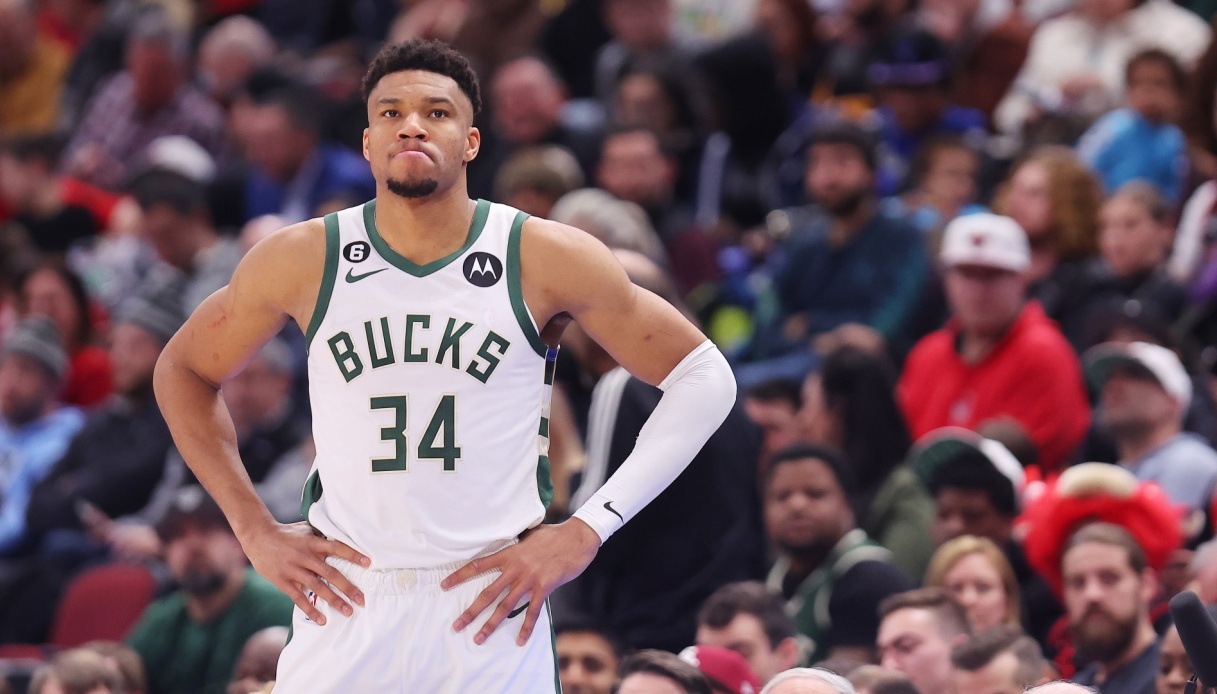 The appointment with the All Star Game is on the weekend.
During the game against the Chicago Bulls (won 112-100), exactly in the second quarter, Antetokounmpo was forced to leave the court due to a right wrist injury that occurred during a collision with Coby White.
From initial information, the injury would not be serious but his participation in the All Star Game, scheduled to take place in Salt Lake City this weekend, would be at great risk. The two-time MVP, besides being one of the NBA's shiniest All Stars, is also one of the two captains of the teams attending the night of stars. "We'll see how he feels and monitor him," the words of Budenholzer, coach of the Milwaukee Bucks. Fans are crossing their fingers. Not having Antetokounmpo at the All Star Game would be a real shame.