Singo still postpones Cremonese's first joy: tie ends in Turin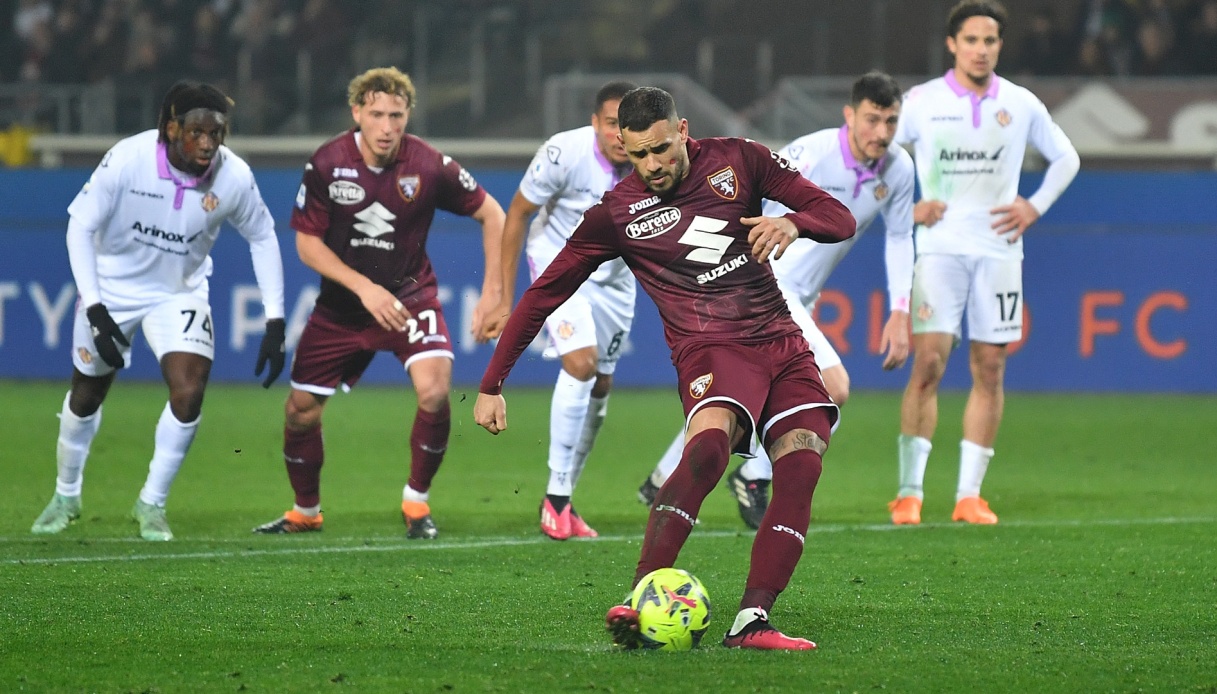 The dream for the first league victory lasted just 5′
Torino and Cremonese, engaged on the pitch at the 'Stadio Olimpico Grande Torino', closed the picture of the 23rd day of Serie A with a spectacular draw. Which perhaps leaves a bitter taste in the mouths of both teams.
After finding the lead at the close of the first half with a penalty scored by Antonio Sanabria, everything seemed to be heading toward a comfortable victory for the granata. But grigiorossi coach Ballardini's changes and a dangerous retreat of the hosts' center of gravity paved the way for the guests' resounding comeback. Who first found the equalizing goal with a nice shot by Frank Tsadjout, then even the lead thanks to a stone from Valeri, at minute 74.
Just when the Lombard club's first victory of this championship was materializing, here came Wilfried Singo's goal, fixing the score at the final 2-2. For Ballardini's men, the appointment with the three points is once again postponed; for Juric's team, a point that leaves a little bitter taste in the mouth especially for the poor management of the result in the first half hour of the second half. And next Tuesday is the derby with Juve.