Arrigo Sacchi lapidary on Stefano Pioli's choices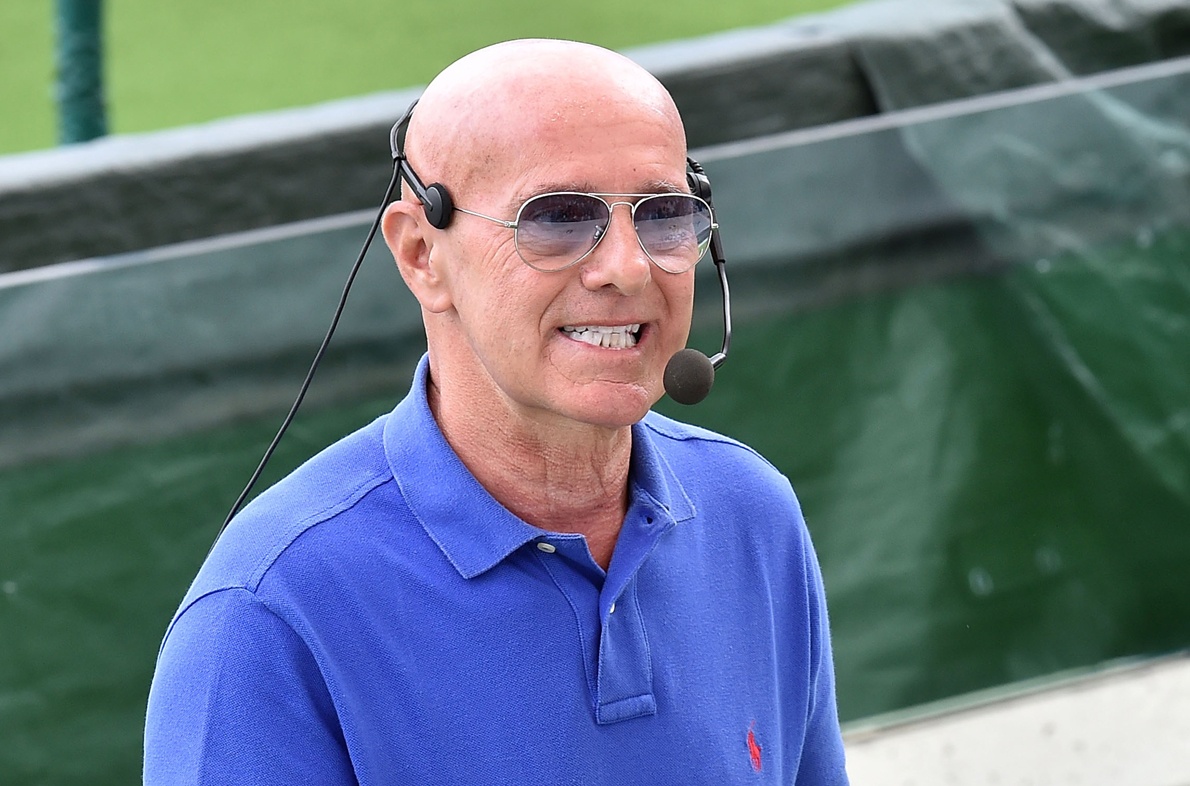 Arrigo Sacchi exposes himself on Stefano Pioli's choices
Despite the fact that Milan seems to have recovered after a nightmarish January, Arrigo Sacchi goes against the tide and, from the columns of 'La Gazzetta dello Sport,' expresses sincere criticism of Stefano Pioli's tactical choices.
"Stefano, never forget that you were able to build a team from nothing, that many of your players were booed by the public, that others were unknown and there was distrust," he said, referring directly to the coach from Parma. "Yet with work, dedication, commitment and ideas you managed to achieve a masterpiece. Now don't distort yourself, don't be tempted by easy tactics because they never pay off in the long run."
"Playing with a three-man defense, and therefore a five-man defense, is like starting with a handicap. And leaving the game to the opponents, especially if they have remarkable individual qualities, is a kind of suicide," said the Vate from Fusignano again, adding to the dose. "Maybe in Italy you can get away with it, but at the international level it is difficult.
"Now there are two tough games: against Atalanta at San Siro and against Tottenham away. The first one is not impossible, because Atalanta is showing that they still lack balance. Against Tottenham, on the other hand, which also plays with a five-man defense, we will see if there will be a breakthrough. I wish this for my dear old Milan and for that very good coach who is Pioli," Sacchi concluded.