Inter-Porto, Inzaghi has not yet dissolved the Lukaku doubt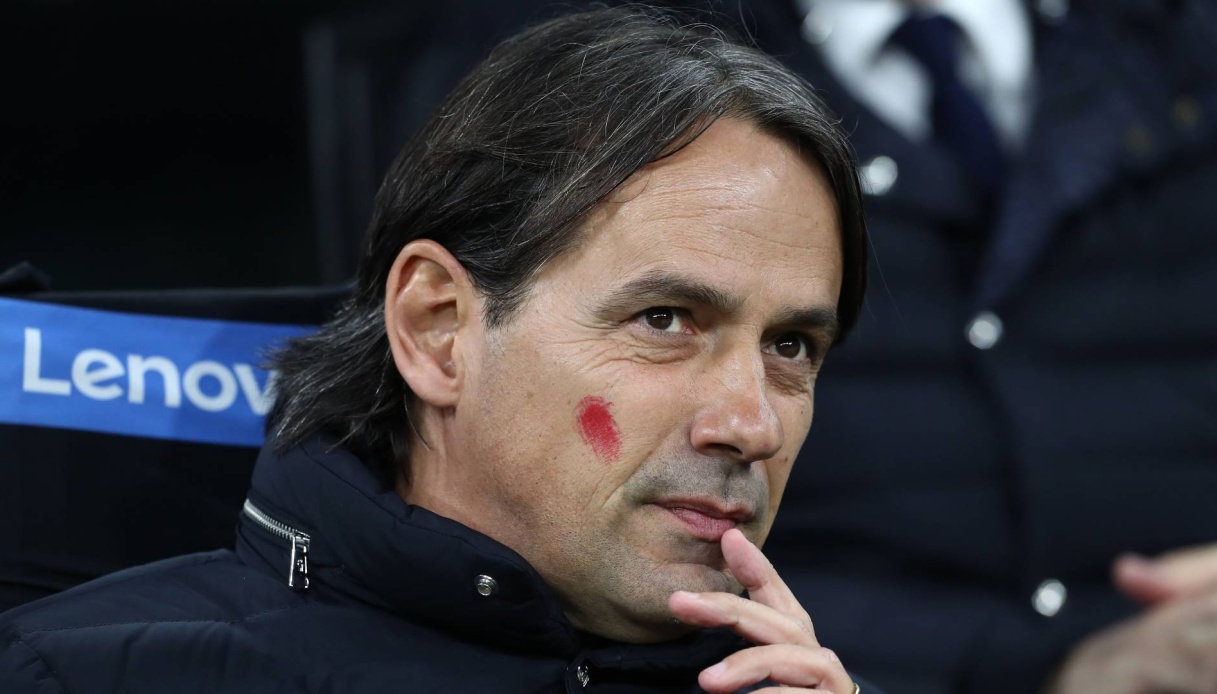 Inzaghi still hasn't decided on Lukaku
Inter coach Simone Inzaghi spoke in a press conference on the eve of the Champions League round of 16 first leg match against Porto on Wednesday night at the San Siro.
"We know the importance of this round of 16. We have played such matches, like the two with Real and the one with Liverpool, the ones this season with Bayern and Barcelona, tomorrow we will have to play a great game, especially with our heads," the Nerazzurri coach began.
He then did not dissolve the doubt in attack related to Romelu Lukaku: "He is fine, he has been working for longer, he is improving, he is putting in a lot of effort. Then I will make the choices for Inter."
"He has been out so much. He had a great World Cup, he is increasing the minutes. With Udinese 65 minutes in the best way," he said on Marcelo Brozovic.
"Doubts remain for the formation, it is the coach's job to choose daily. I will always try to do the best for the good of Inter," Inzaghi concluded.