Empoli-Napoli, the probable formations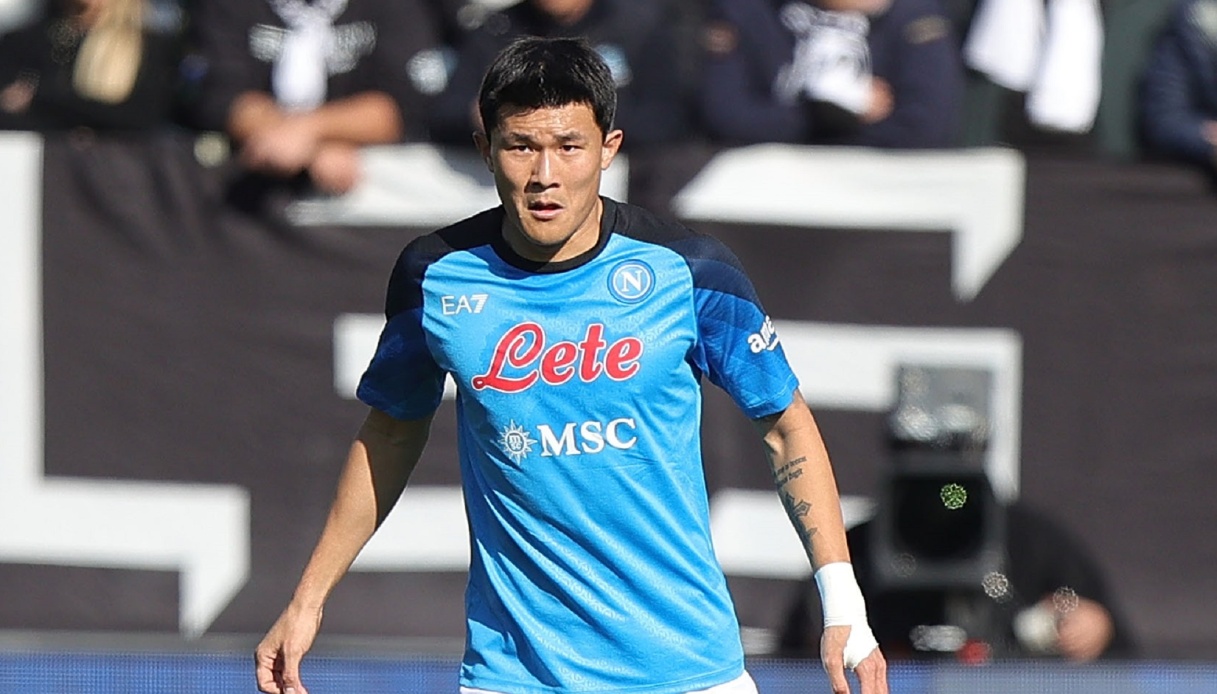 Empoli-Napoli, the probable formations
Empoli-Napoli opens the 24th day of Serie A: at 6 p.m. the leader takes the field at Castellani against Zanetti's team, which after a splendid first half of the season wants to close as soon as possible the salvation discourse. In Empoli to be evaluated Caputo, who although not at his best should play alongside Satriano in attack. In midfield Hass and Grassi with Marin.
After Champions League fatigue, Spalletti could opt for several changes: in attack Politano should take Lozano's place, in midfield there is Elmas, out Zielinski. Osimhen should start as a starter, although Simeone is pawing.
The likely lineups for Empoli-Napoli.
EMPOLI (4-3-1-2): Vicario; Ebuehi, Ismajli, Luperto, Parisi; Haas, Marin, Grassi; Baldanzi; Caputo, Satriano. All. Zanetti
NAPOLI (4-3-3): Meret; Di Lorenzo, Rrahmani, Kim, Mario Rui; Anguissa, Lobotka, Zielinski; Politano, Osimhen, Kvaratskhelia. All. Spalletti