Mercedes delayed, George Russell: "Re-examine everything."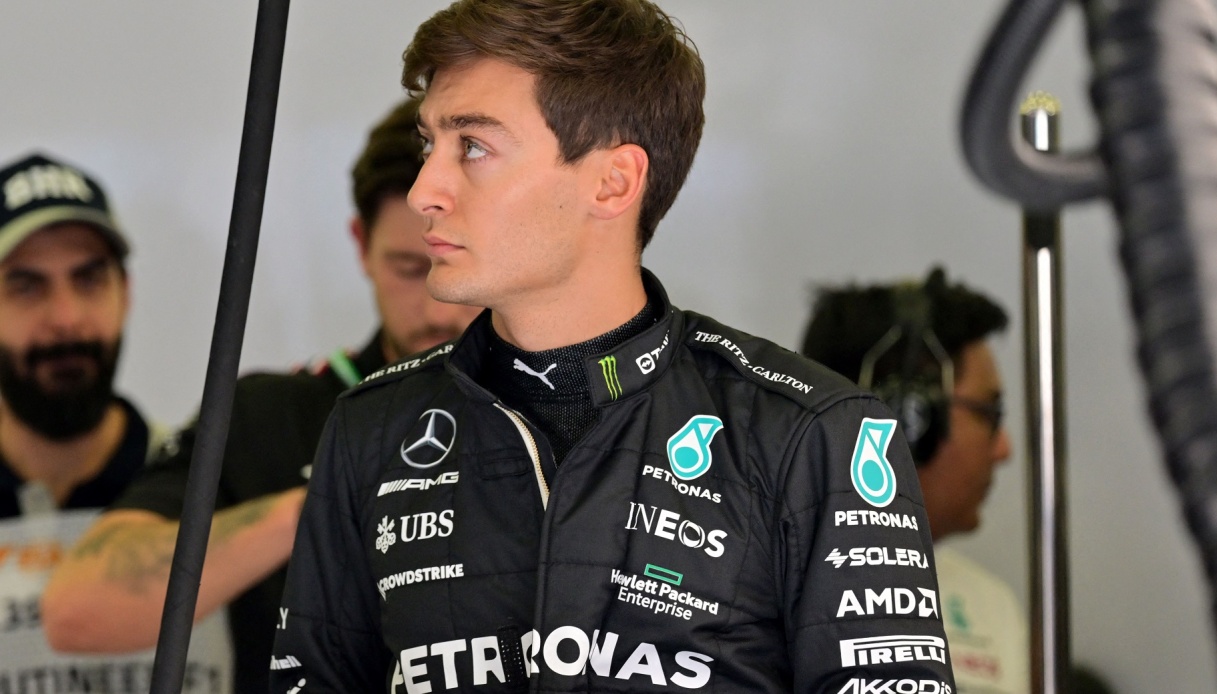 George Russell finished only 13th in free practice: "But the race pace is better than the qualifying pace."
Mercedes clearly lags behind after the first two free practice sessions of the Bahrain Grand Prix, with Lewis Hamilton taking eighth place and George Russell setting only the thirteenth fastest time, he told Sky after practice.
"We have to review everything, but we notice a stronger race pace than in qualifying. We have to analyze a lot of data, there are some really strong teams that made important steps forward in the winter. Let's see what we have learned compared to testing, we made very big changes to the car. We have a different rear wing and we will be able to get more precise indications in the next few hours."
"The car now gives better sensations, but it doesn't mean it's faster. We will have more answers on Saturday morning," the Englishman concluded.