Roma, bad news from the infirmary for Mourinho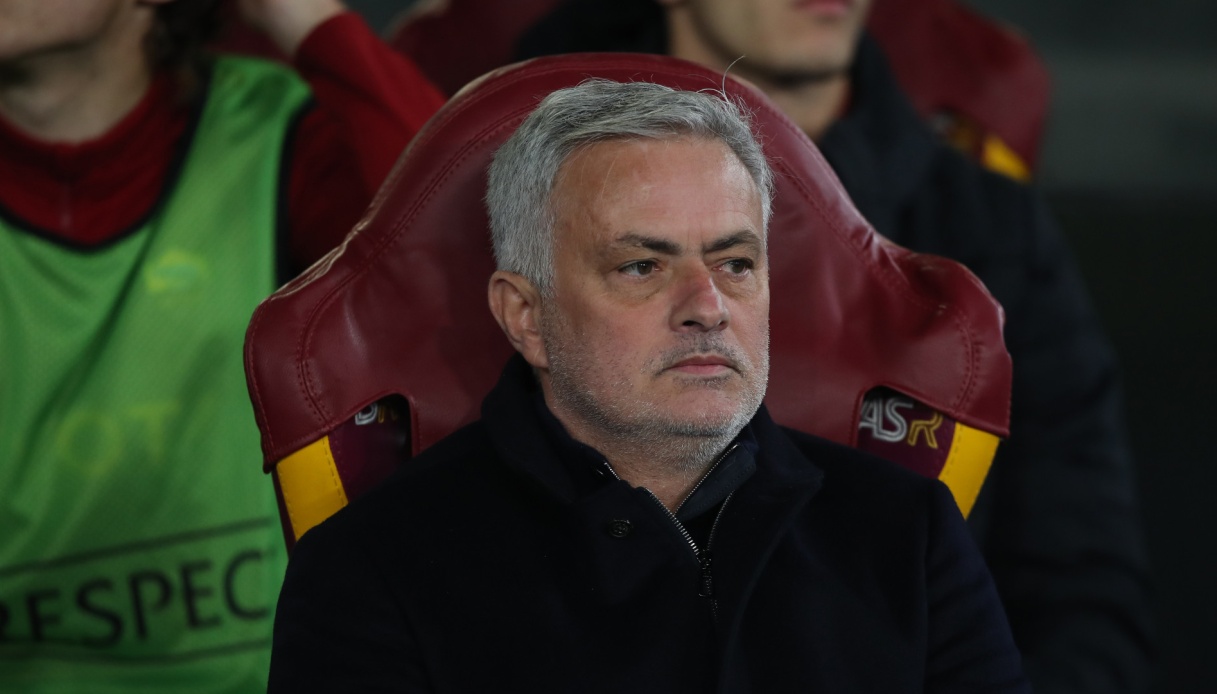 Roma, Rick Karsdorp will have to undergo surgery
It's raining cats and dogs at Roma. After the derby defeat comes more bad news from the infirmary regarding Rick Karsdorp's condition. The Dutch outside player, as reported by the club's official channels, had to undergo surgery due to the injury he suffered.
"Rick Karsdorp underwent arthroscopic surgery on his left knee today, with subsequent meniscal suturing, following an internal meniscus injury. The surgery, carried out by Professor Georg Ahlbäumer at Klinik Gut in St.Moritz, in the presence of AS Roma's first-team physician Dr. Vincenzo Costa, ended successfully. The player will stay in the Swiss clinic for a few days and will shortly begin the rehabilitation cycle," this is the note issued by the Giallorossi club.
The outfielder is not expected to have finished the season, but Roma has no intention of forcing his return. The hope is to recover him for the last league games.