Brindisi, the keys behind the team's performance according to Vitucci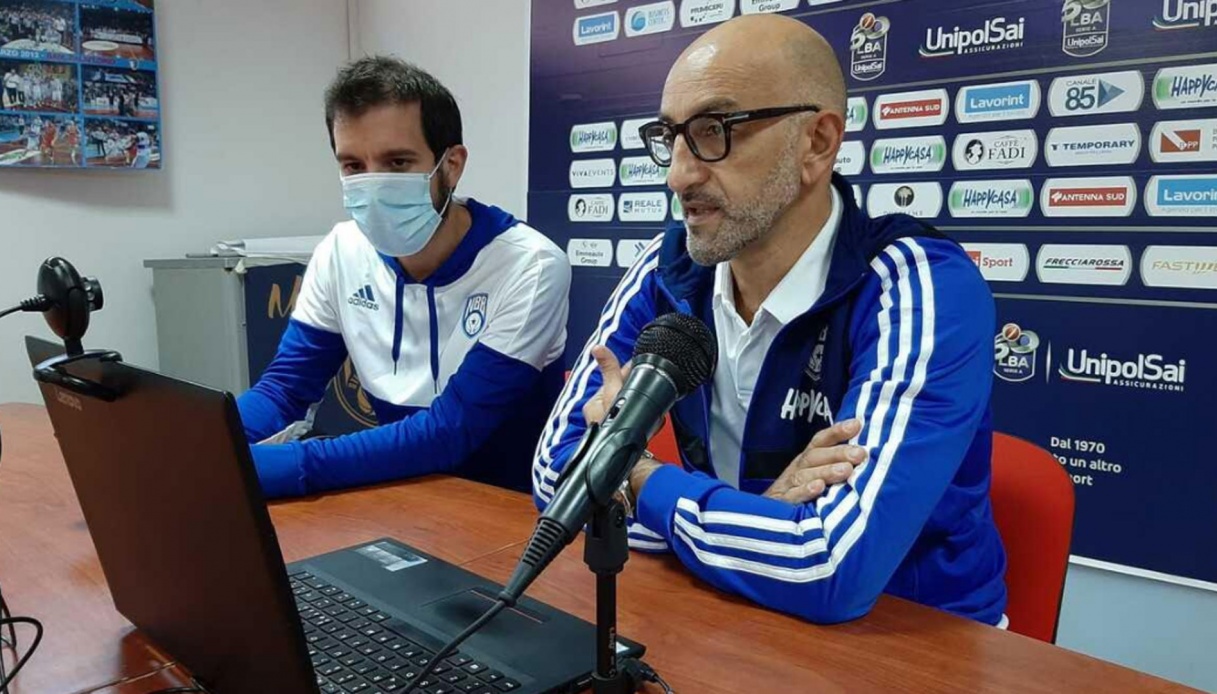 Brindisi, Vitucci blunt: "We have found the right path."
During an interview given to the microphones of the "Gazzetta del Mezzogiorno," the coach of Happy Casa Brindisi wanted to analyze his team's season, dwelling on the latest outings that allowed the Apulian team to redeem the negative start of the championship.
"After many corrections we found the right way. The guys took some time to adapt to the new system, but objectively something has changed as the players have understood the new schemes," began the head coach of the Pugliese.
"The return of Harrison and the arrival of Lamb have definitely had an impact. What has changed is the effectiveness and consistency of the team since they came in. Beyond their individual performances they have been able to give input to the team to make things different. We have to keep working because we have big room for improvement," concluded Vitucci.