Maurizia Cacciatori has her say regarding Paola Egonu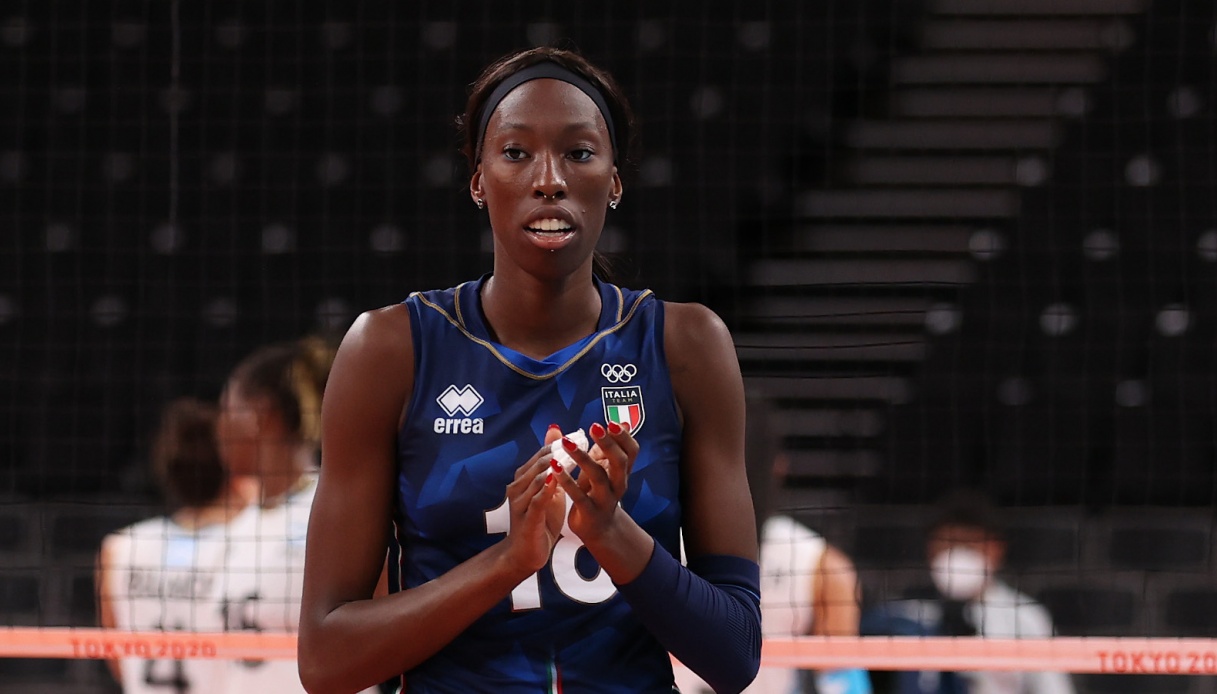 Maurizia Cacciatori outspoken on Paola Egonu: "Paola simply dosed her words wrongly."
During an interview with "Corriere della Sera," former volleyball player Maurizia Cacciatori spoke out about the exploits of leading female athletes on the women's sports scene including Sofia Goggia and Federica Brignone. In addition, she also wanted to dwell on statements made a few weeks ago by Paola Egonu.
"Paola simply dosed her words wrongly. The Italian national team and the blue jersey are much loved and we want that jersey on her. She has suffered a lot in the past and in dealing with such sensitive issues I think she got the way she communicated that message wrong. Certain things said were the result of lack of experience and out of impulsiveness," the former volleyball player began.
"I don't think Italians are racist. Italy loves Paola, it taught her how to play volleyball and she is aware of that. I appreciate that she realized that she went further with her statements. Perhaps she succumbed to the memory and anger of certain episodes. It is not easy for her to have to be in front of so many children all the time and always convey the right messages in the right tones. Racism must be fought,but this country goes beyond certain things," Maurizia Cacciatori concluded.