Roberto Mancini bluntly: "This way is difficult."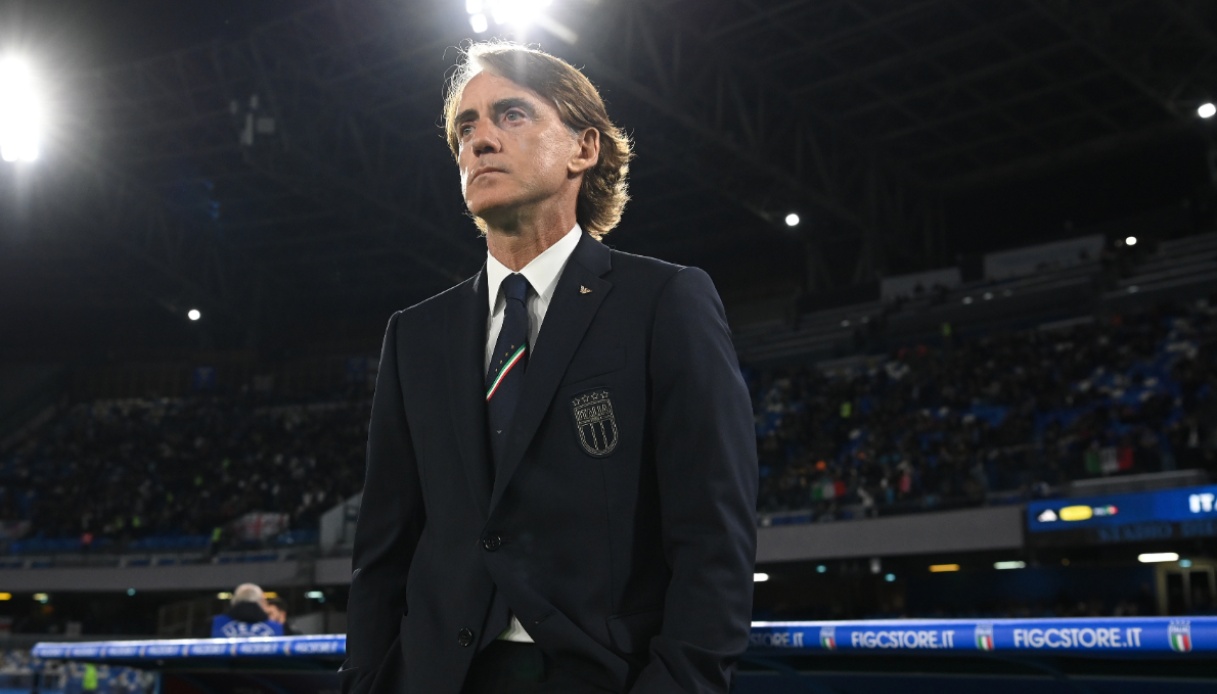 Mancini blunt: "Among the top seven, only Lazio has an Italian striker"
During an interview with Sky Sport microphones, national team coach Roberto Mancini spoke about the moment in Italian soccer and the choices made for the matches against England and Malta.
"In the national team you have to be able to put together a team capable of playing together in a very short time. The main problem is that many players of the 'old guard' play so many games and therefore can arrive tired. In addition, it is difficult to put young people in the context if they do not have the opportunity to play in clubs," said the coach.
"If we could find players in Italy, we would all be happier, but just as we have had players taken away from us who had gone through the entire youth ranks in Azzurro, so we can do with the oriundi. At the moment in Serie A we can see that the only team among the top seven with an Italian center forward is Lazio with Immobile. If we find good guys we follow them and then make certain decisions," added the former Inter and Manchester City coach.
"Retegui is a young guy and still has big margins for improvement. I think if he comes to play in Europe or as the newspapers say in Italy for us it will be an advantage, as we could view him more carefully," Mancini concluded.