NBA, Holiday and Antetokounmpo show in success against Indiana.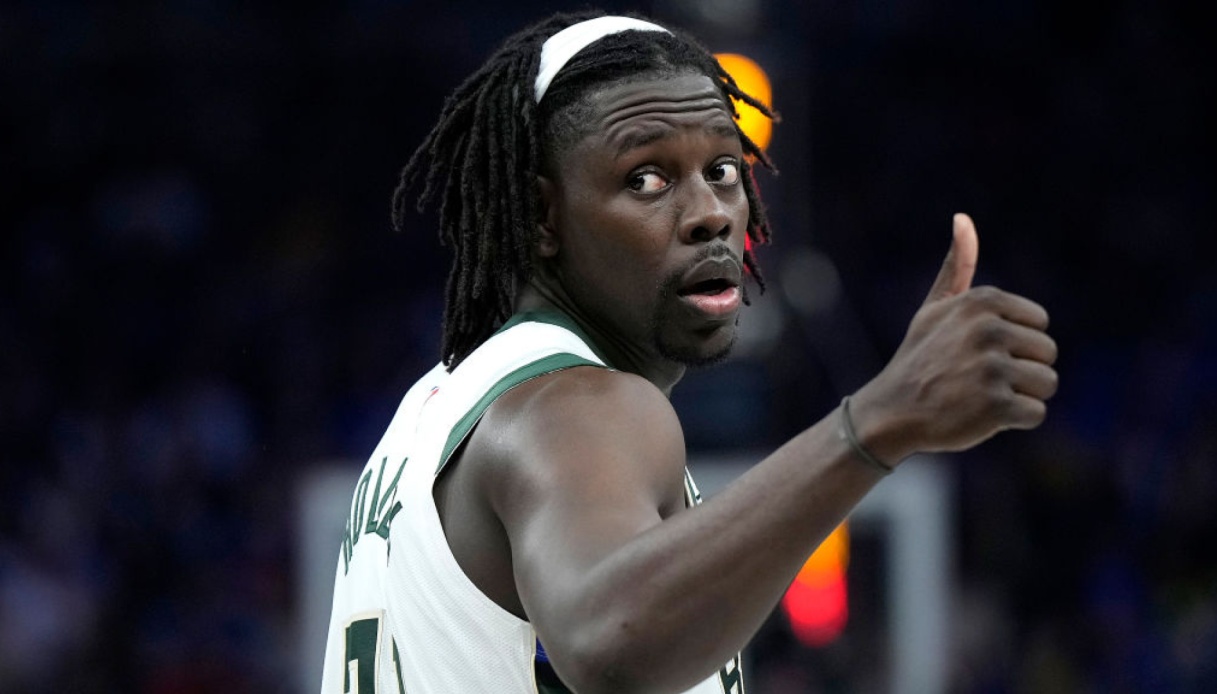 NBA night results
Ten games were played on the NBA night. Thanks to Holiday's 51 points and Antetokounmpo's triple-double Milwaukee wins against Indiana (149-136). Davis' double-double allows the Lakers to take revenge over the Chicago Bulls (121-110). Home success, in Durant's return to the court, for Phoenix against Minnesota (107-100).
Important victory for Sacramento against Portland (120-80),giving the Kings arithmetic qualification for the playoffs 17 years after the last time. Triumphs also for Brooklyn and New York against Houston (123-114) and Miami (101-92), respectively. The combined 47 points of the Doncic-Irving duo were not enough to prevent Dallas' knockout against Philadelphia (116-108).
Westbrook's 36 points gave the Clippers a W on the court of Memphis (141-132), just as Horton-Tucker's 41 allowed Utah to beat San Antonio (128-117) and revive its playoff ambitions. Finally, Oklahoma's photo finish victory over Detroit (107-106).