Ferrari, Felipe Massa back on Singapore: "I'm not mad at Hamilton"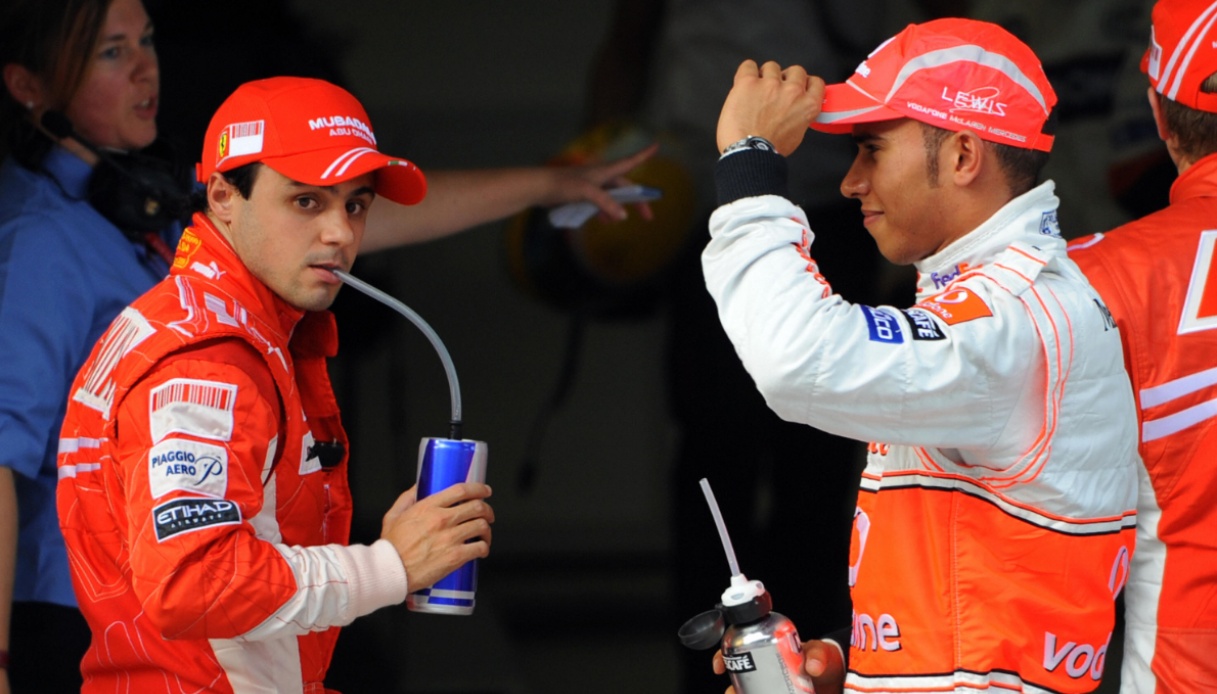 Important words, tracing one of the pivotal episodes in recent Formula 1 history.
Felipe Massa returned to talk about the 2008 world championship, which was decided in the last race of the season in favor of Lewis Hamilton. That season, however, was marked by Nelson Piquet Jr.'s infamous crash during the Singapore Grand Prix, in which the Ferrari driver lost crucial points in the race for the iris. The Brazilian, however, assured that he had no resentment toward his opponent at the time.
"So much time has passed, and yet it still seems like yesterday. I have been looking for truth and justice since 2009, since this ugly story emerged," Massa told the 'Quotidiano Nazionale,' which reached him through Leo Turrini. "Now we know that that race had to be cancelled. Without ifs and buts. They could have done it, they had to do it. At the Olympics they take away medals from people who won by cheating."
Massa then turned to the British driver, then in McLaren: "I don't resent Hamilton, absolutely. He is great, he has broken so many records, rightly he is surrounded by well-deserved prestige. Hamilton, I repeat, did not cheat. But damage has been done to the credibility of the entire Formula 1. History has been diverted."
"I ask myself: how would my career have changed if I had won the World Championship I was entitled to? I have always felt morally the champion, imagine how I feel now," Massa continued. "That injustice also affected Ferrari, the Ferrari fans. It mortified my people, because if I had been recognized as champion, the love of Brazilians for F1 would not have faded, it would have actually increased."
Finally, a remark on the winner of that Singapore Grand Prix. "In the years that I was Alonso's partner, I was never able to dialogue about Singapore 2008 with him. If I mentioned it, Fernando would change the subject. But at work we had a proper relationship," Massa explained.