Eurocup, Reyer Venezia in Israel without Bramos: Tucci sets goal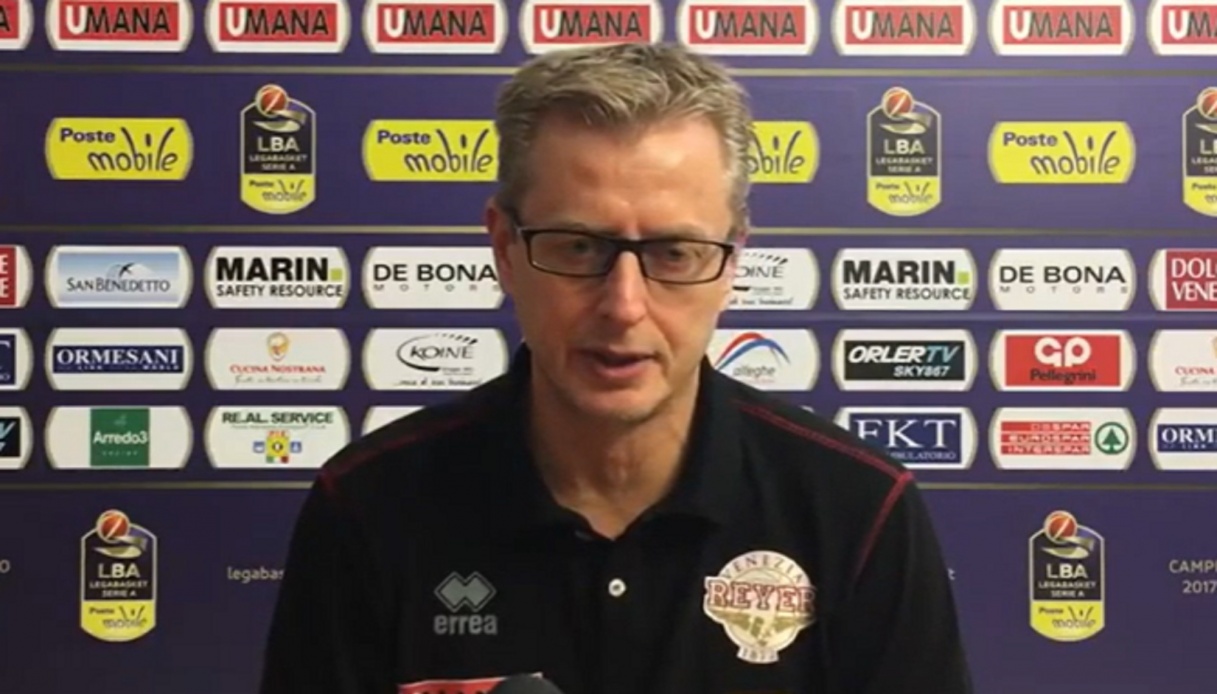 Bramos absence heavy, but Reyer throws down challenge
Reyer Venezia prepares for the Eurocup round of 16 it will play on Wednesday night on Tel Aviv's parquet: an inside or outside game, since the tournament formula that gives the eventual winner a pass to the 2023/24 Euroleague foresees a dry game from the round of 16 onward.
Neven Spahija's deputy, Gianluca Tucci, presented the challenge to the official channels of the Orogranata club: "The biggest difficulty – he said – will be to play on a hot court and against a lineup that has a very prolific offense, the best in the entire Eurocup (88.7 average), stemming from the best record in rebounds and assists (40 and 22 respectively). These statistics require us to approach the game with a high level of defensive focus in order to compete and bring the game on the tracks of balance."
"The point guard Brown, the outfielders Munford and McRae are the players who produce the most points, but special attention should be paid to the long Onuaku, an area player of great intensity," added coach Tucci, speaking about the opponents. "Controlling the pace and the scoreboards will make the difference. We arrive at this appointment not full, but I am sure the team will express itself with courage and intensity."
The absence Tucci refers to is that of Michael Bramos, who will not fly with the team to attend the birth of his third child. Neither will recent acquisition Adam Mokoka, whom the competition rules do not allow to be used.