Alice D'Amato is bronze, touching dedication to Julia Ituma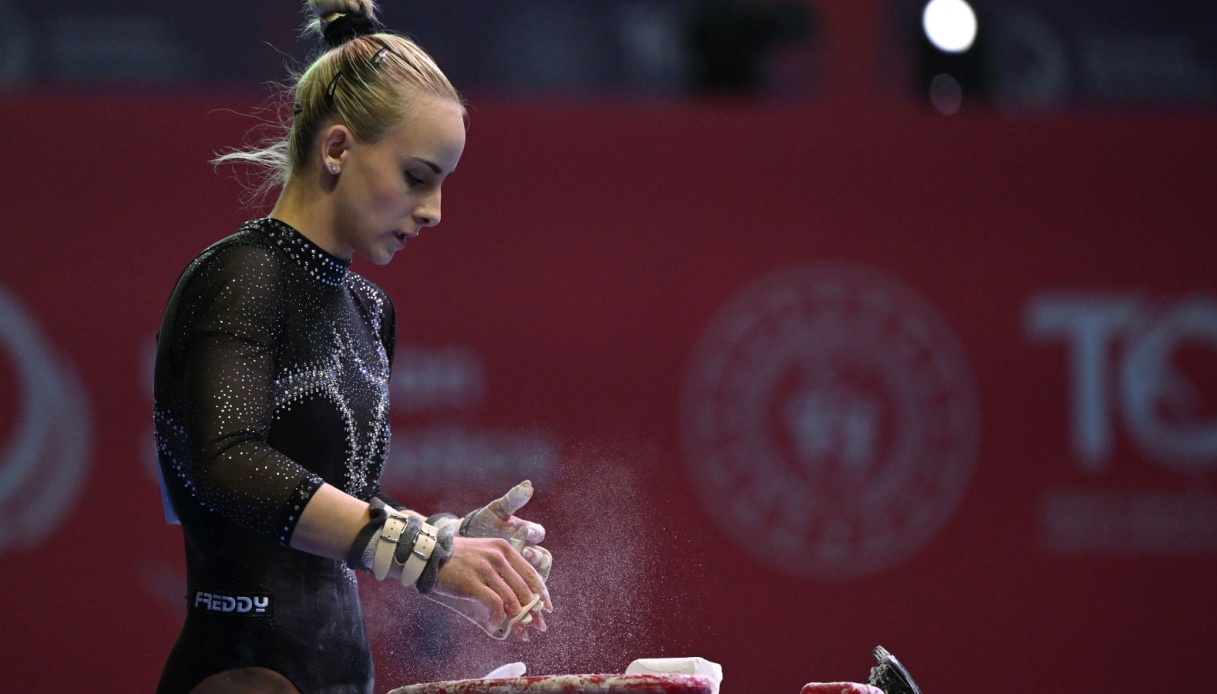 Alice D'Amato dedicates bronze to Julia Ituma
Splendid European bronze medal for Alice D'Amato, who in the women's individual overall competition at the continental event being held in Antalya, Turkey, finished third behind Jennifer Gadirova and Zsofia Kovacs, giving Italian artistic gymnastics an absolutely prestigious result.
"It is a result I have been chasing for years," the Ligurian gymnast told FGI channels. I want to dedicate today's medal to my mother, to my dad Massimo, who passed away in September, and to my sister Asia."
In addition to her family, Alice D'Amato also addressed a special thought and dedication to Julia Ituma, the young volleyball player who tragically passed away at dawn on April 13. "She had come to Turkey like me for a sporting dream," said the blue athlete, "and unfortunately she is gone.