Cremonese, salvation chase continues: also beat Empoli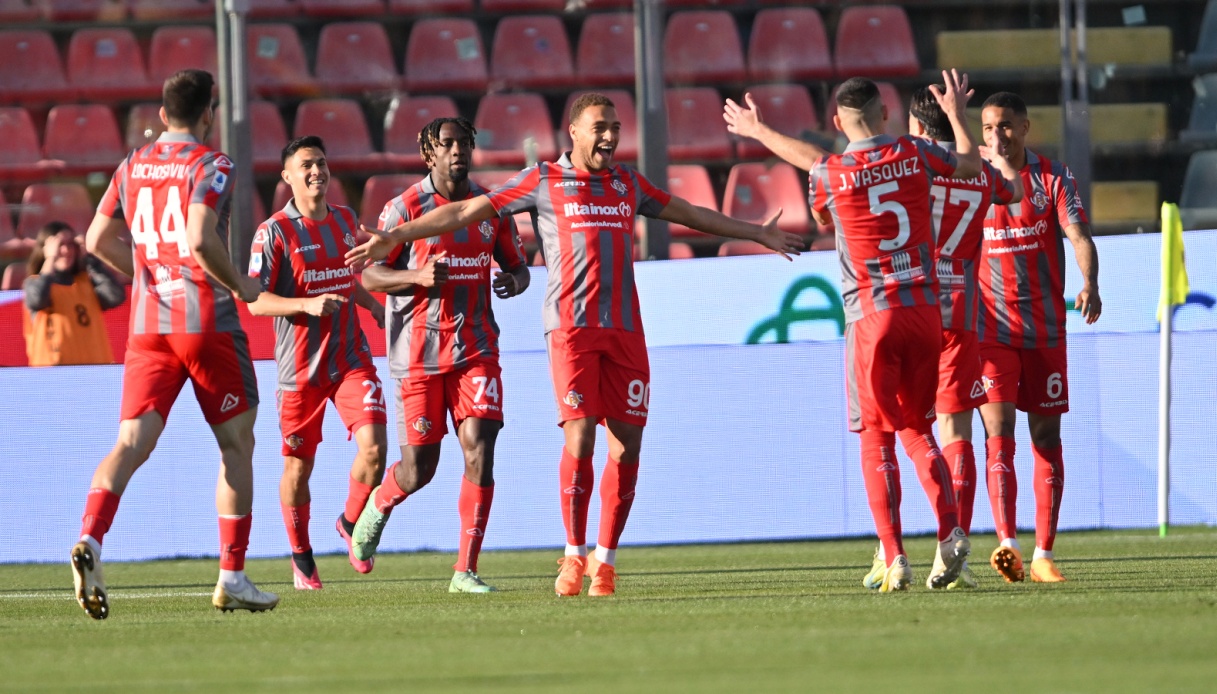 Cremonese-Empoli 1-0
Second consecutive success for Cremonese, which after routing Marassi last Saturday by beating Sampdoria also won at home this Friday, beating Empoli 1-0 in the 30th round of Serie A.
Deciding the match at the 'Zini' was Cyril Dessers' goal in the 4th minute: the Grigiorossi striker was good at getting rid of De Winter and did not tremble in front of Perisan, unlocking his goal-scoring output after five games dry. Despite important figures in ball possession (almost 70 percent at the end of the game) and several chances including an outside post by Walukiewicz in the final minute, Empoli failed to find the equalizer and registered its first knockout after the win against Lecce and the draw at home to Milan.
In the standings, Zanetti's team remains at 32 points, in a fairly quiet position, while Ballardini's men rise to 19: the salvation zone is still far away, but with eight games to play everything is still possible.