Basketball, Derthona: agreement close with Grant Basile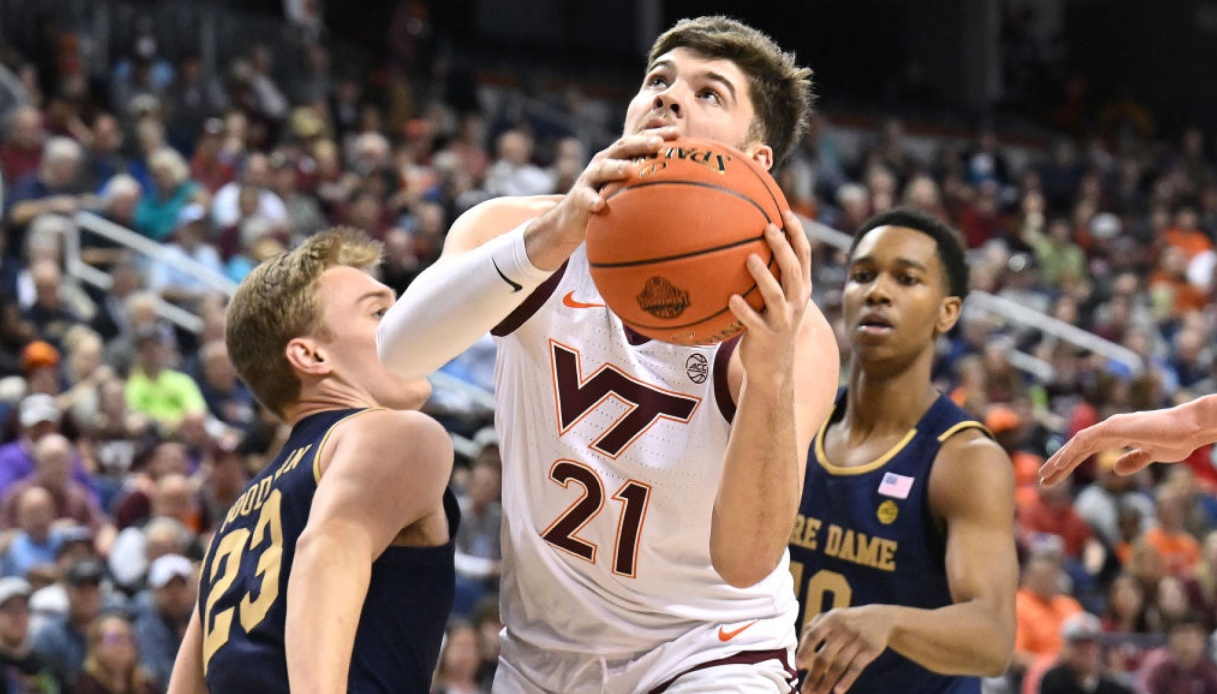 Derthona, a reinforcement of great depth
Bertram Derthona is already at work to reinforce the roster available to coach Ramondino ahead of the playoffs and next season. The Piedmontese management is reportedly sounding out several profiles to add to its long division.
As reported by "Corriere della Sera," the Bianconeri would have already found an agreement in principle with Basile, an American wing with Italian origins from Virginia Tech. According to the newspaper, the player would have already picked up his Italian passport and would be ready to sign a three-year contract with the Tortorini club.
During his last NCAA season, the 22-year-old wing put up an average of 16 points also topped by 5.5 rebounds and just over one assist per game.