John Elkann heralds big news for Ferrari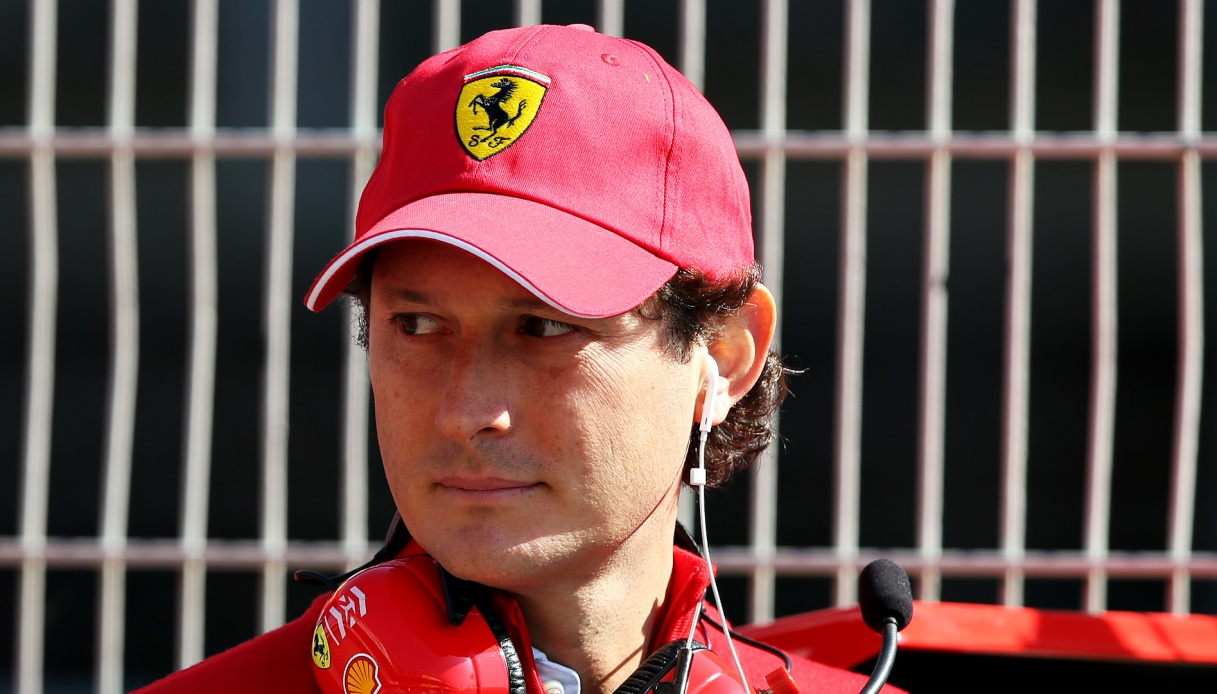 John Elkann's words
John Elkann in his letter to Exor shareholders also spoke about Ferrari, heralding news.
"Profound changes are taking place within the walls of Maranello, particularly in strengthening the sporting activity on the track. The drive toward progress that our founder Enzo had in his heart, ontinues to keep the people of Ferrari humble and ambitious in building the future of the Prancing Horse."
Ferrari was founded in 1947 by Enzo Ferrari, in Maranello, in the province of Modena. It is involved in the Formula One world championship, where it holds the record for the number of world Constructors' titles won (16), and in the FIA Sport Prototypes and Endurance world championships. The official symbol is that of the prancing horse on a yellow background, the color representing the city of Modena.