The Barcelona derby between Jannik Sinner and Lorenzo Musetti will not be played.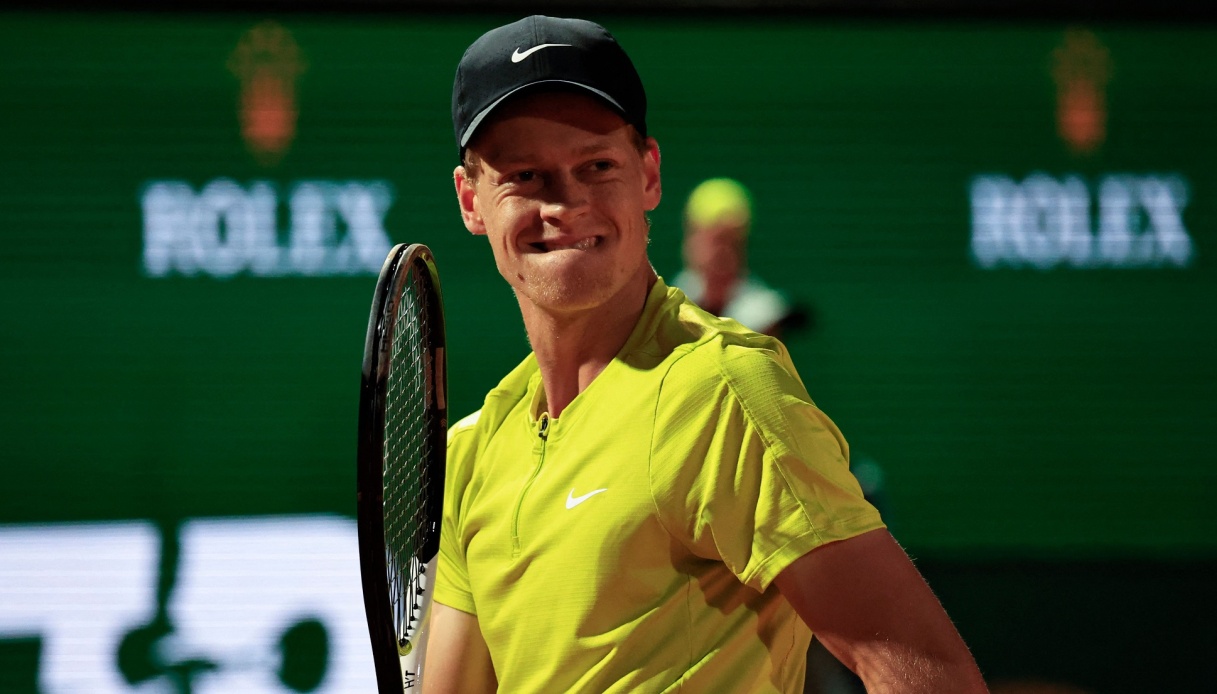 What a disappointment in Barcelona
A big disappointment for tennis fans and Italians in particular. No Italian derby in Barcelona. Jannik Sinner has forfeited the quarterfinal he was supposed to play against Lorenzo Musetti at the ATP 500 in the Catalan city: the tournament's Twitter account made it official, speaking of an "injury" for the South Tyrolean.
The announcement came less than an hour before the start of the match, which was scheduled to begin at 12 p.m. Italian time. After Thursday's hard-won match against Nishioka, Jannik had spoken of fatigue and cramps.