Lorenzo Musetti-Jannik Sinner: 'skips' the high noon in Barcelona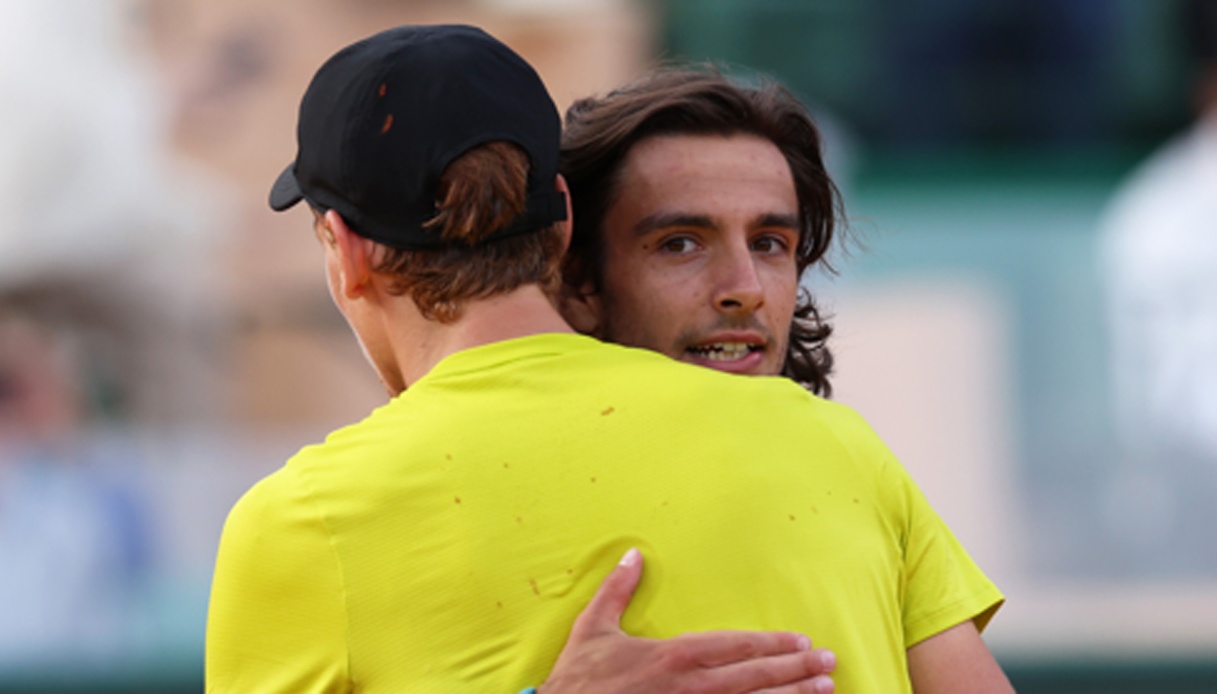 Great anticipation for the rematch
In a metaphor related to Westerns, it was to be a high noon that had Lorenzo Musetti and Jannik Sinner starring in Barcelona.
There was great expectation for the rematch just a few days after the Monte Carlo challenge, in which the South Tyrolean also weighed his greater experience on the Tuscan, who arrived at the appointment after his feat against Novak Djokovic.
Just as last week, the odds-on favorites were for Jannik, but Lorenzo is on the rise and what he showed with Norrie would have been a calling card not to be underestimated. Unfortunately, however, not even an hour before noon the organizers of the Catalan tournament announced the forfeit of the South Tyrolean.