Barcelona: Lorenzo Musetti falls at the most beautiful, Tsitsipas in final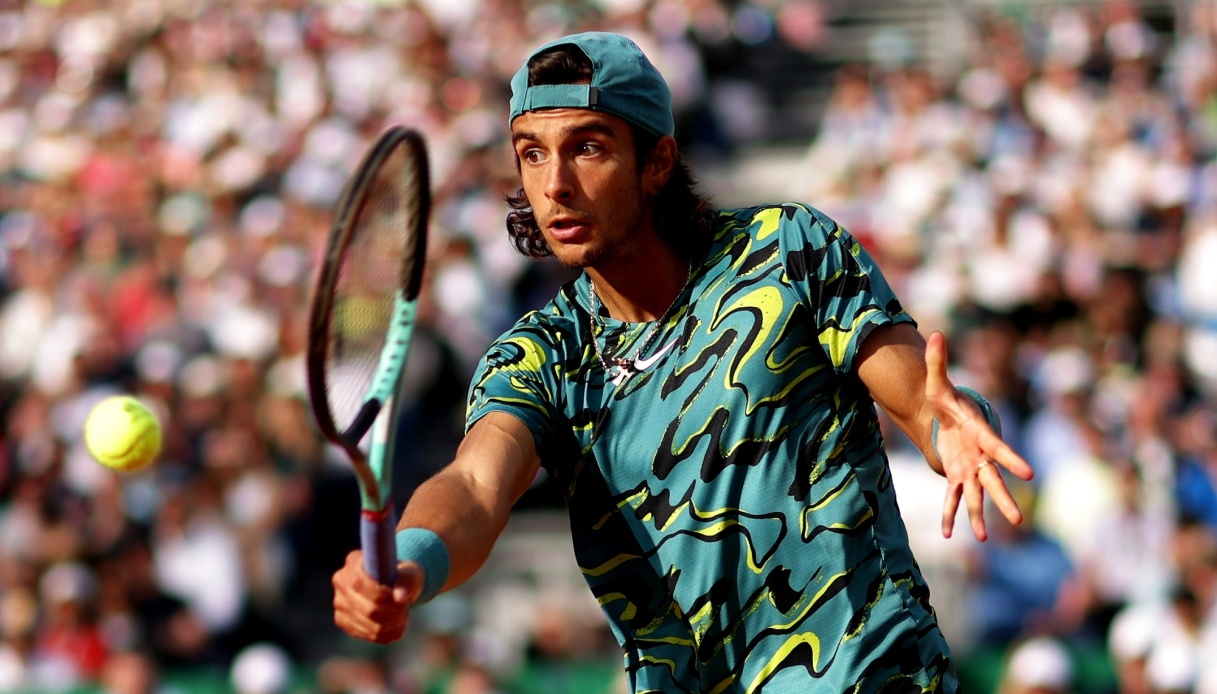 Barcelona: Lorenzo Musetti falls at the most beautiful, Tsitsipas in semifinals
Lorenzo Musetti's run at the Atp 500 in Barcelona ends in the semifinals, and with some regrets. The Carrara tennis player, who qualified among the last four of the tournament in Catalonia after Jannik Sinner forfeited, failed to overcome the Stefanos Tsitsipas hurdle, the number two favorite in the competition after Carlos Alcaraz.
The Greek world No. 5 bent Musetti after a hard-fought match that lasted nearly two and a half hours and was decided in the third set (6-4, 5-7, 6-3). The Carrarese confirmed his excellent form but succumbed with some regret in the first set 6-4. In the second partial the Azure made up for it, cancelling a match point and imposing himself 7-5, taking the match to the third set.
Musetti then had a lethal blackout at the beginning of the last partial, finding himself down 0-4 and unable to come back, despite recovering a break. Tsitsipas now awaits the winner of the match between Alcaraz and Evans in the final.