Luciano Spalletti and Francesco Totti: almost friends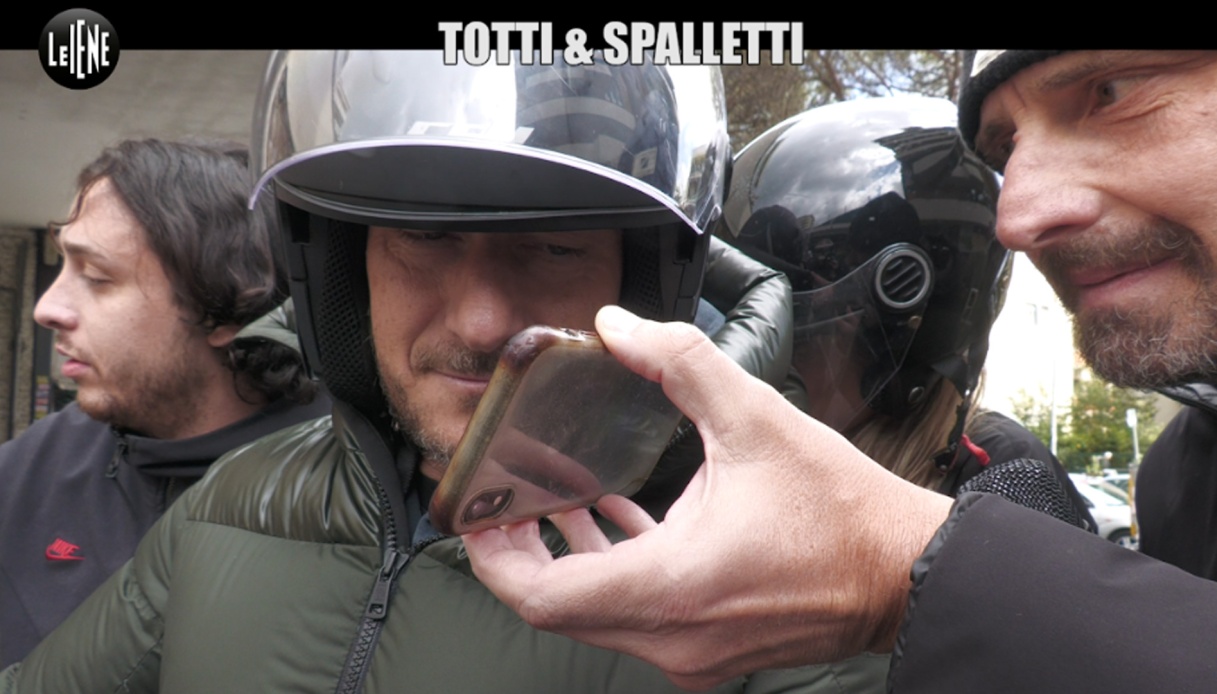 Luciano Spalletti and Francesco Totti: almost friends
Six years after the clash between the Tuscan coach and the former Giallorossi captain, Le Iene wrest from both the promise of a peacemaking meeting. In Filippo Roma's report – airing tomorrow, Tuesday, April 25, in prime time on Italia 1 – images and statements from Luciano Spalletti and Francesco Totti.
The correspondent meets Luciano Spalletti during the event dedicated to the Enzo Bearzot National Award, the recognition dedicated to Italian soccer coaches. This is an excerpt of the dialogue between the two:
Spalletti: "I was happy with what Francesco said and this thing will definitely be done because it pleases both of us."
Envoy: If you invite him we will bring the video message.
Spalletti: You choose the place and time!
Francesco Totti is on a motorcycle on the streets of Rome, riding with him his new partner Noemi Bocchi. Between jokes, the former captain says, "… He has more important things now, he has to win a Scudetto!"