Spezia-Monza, the probable formations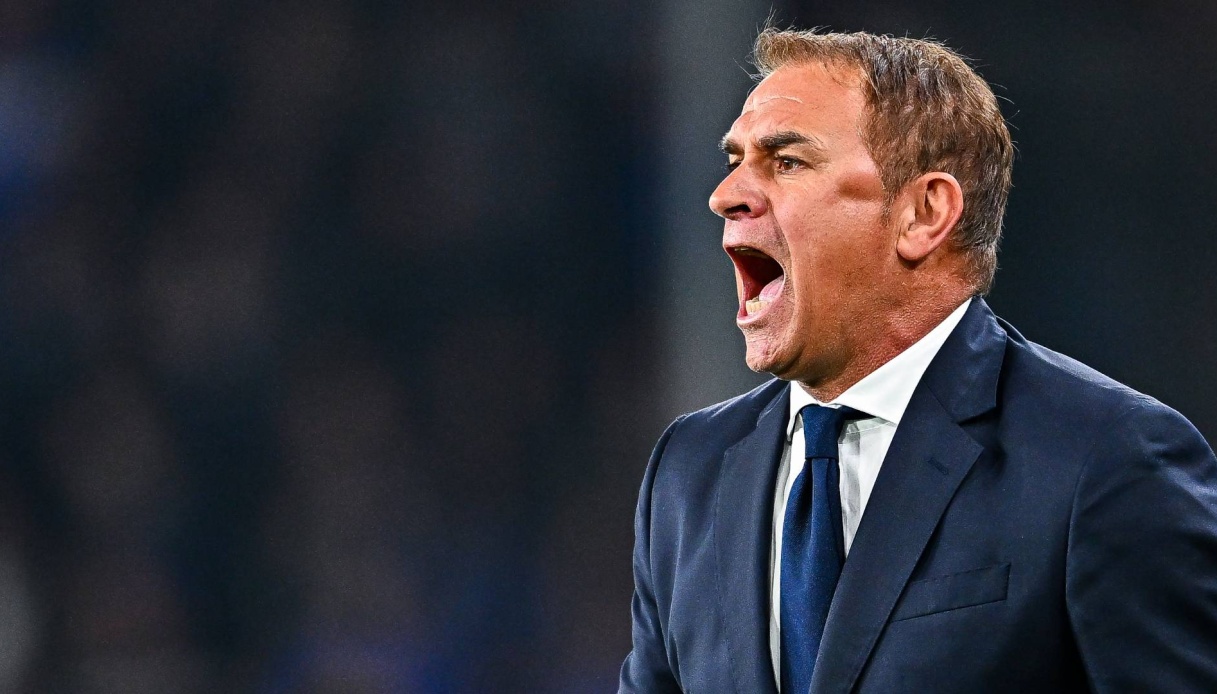 Spezia-Monza, the probable formations
The second Friday advance of the 32nd day of Serie A features the challenge between Spezia and Monza. Kickoff at the Picco at 8:45 p.m. The Spezzini, coming off a draw with Samp, must regain a victory that would be crucial in terms of salvation. The brianzoli are looking for their third success in a row after defeating Inter and Fiorentina.
Semplici must forgo Nzola: Shomurodov should be in his place, with Gyasi and Verde on his flanks. In midfield Esposito is ahead in the ballot with Kovalenko. In defense Ampadu returns, paired with Nikolau. Dragowski should make it between the posts.
Palladino seems intent on trusting Mota in attack, paired with Caprari, with Petagna still on the bench. In midfield, Sensi is recovered and will play alongside Rovella. On the outsides, confirmation for Carlos Augusto and Ciurria.
Likely lineups.
SPEZIA (4-3-3): Dragowski; Amian, Ampadu, Nikolaou, Bastoni; Ekdal, Bourabia, Esposito; Gyasi, Shomurodov, Verde. All. Semplici
MONZA (3-4-1-2): Di Gregorio; Caldirola, Marì, Izzo; Ciurria, Sensi, Rovella, C. Augusto; Pessina; Mota, Caprari. All. Palladino