Inter Milan has its eye on Sergio Busquets. But it's not the Nerazzurri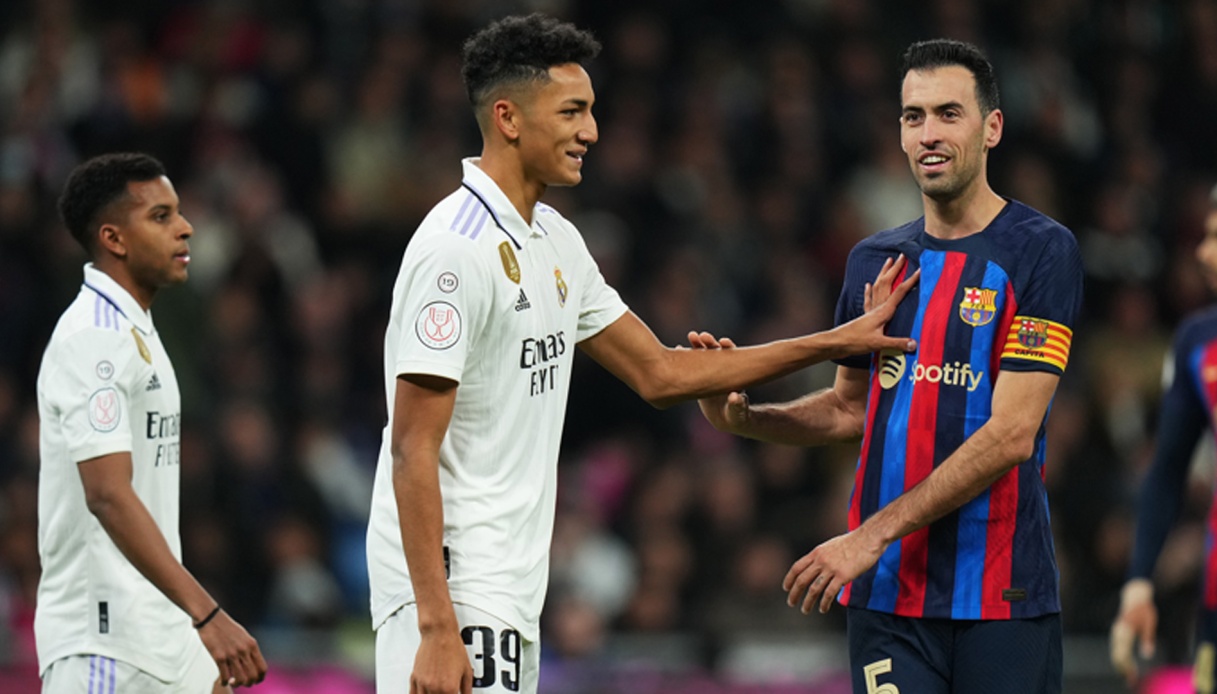 Outgoing Barcelona midfielder courted in Miami
To date he has won 3 Champions, 3 Euro Cups, 3 Club World Cups, 7 Spanish Super Cups, 7 King's Cups and 8 times La Liga with Barcelona: Sergio Busquets will leave the Catalans at the end of the season.
The midfielder, in all likelihood, will go to play in Saudi Arabia but he is spoiled for choice: Inter Miami has every intention of making him an offer in the coming weeks.
"When I arrived in the youth ranks, who would have thought I would experience 15 seasons at the best club in the world. The club of my life, of which I have been, am and always will be a fan. Member, player and captain. And to be able to pass 700 games has been a dream, an honor and a pride. It has been to be able to defend and represent these colors during these years. Everything has a beginning and an end, though: it was not an easy decision, but I think the time has come," Busquets' message to the Blaugrana fans.