Lazio returns to second, Cremonese beaten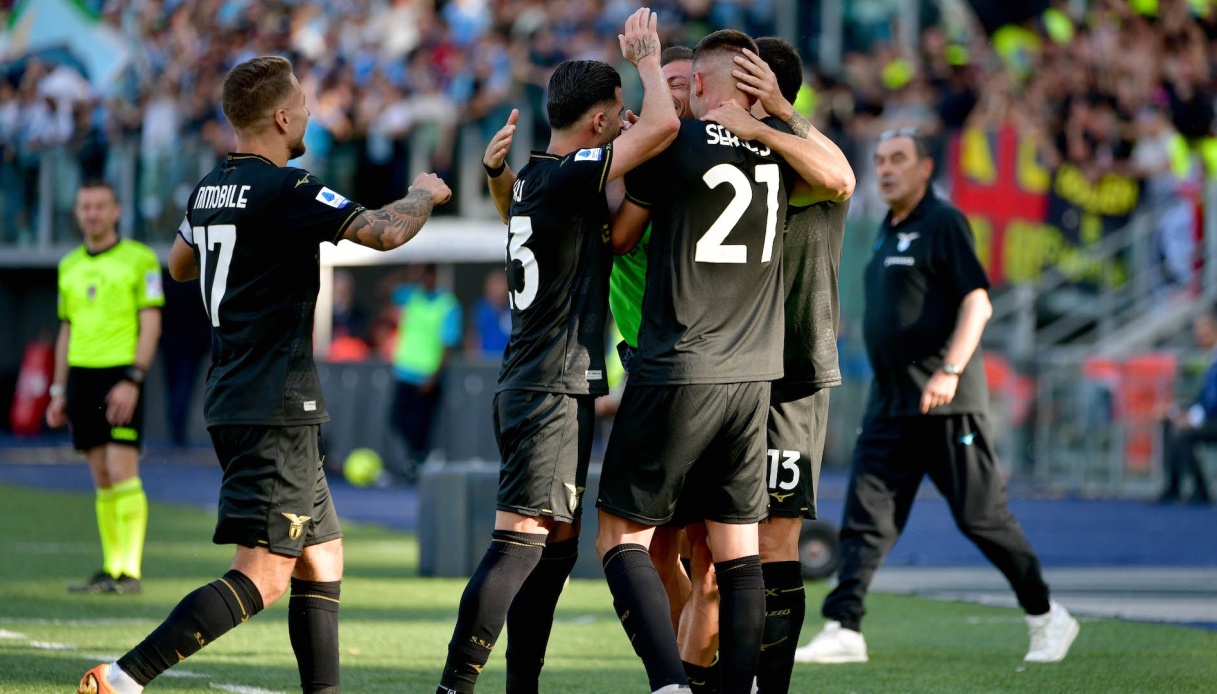 Lazio returns to second, Cremonese beaten
Maurizio Sarri's Lazio beats Cremonese 3-2 at the Stadio Olimpico in the penultimate match of the Serie A championship and returns to second place in the standings, bypassing Inter Milan.
The Biancocelesti closed the first half on 2-0 thanks to goals by Hysaj in the 4th minute and Milinkovic-Savic in the 37th minute, in the second half the Lombardi equalized with Galdames in the 54th minute and an own goal by Lazzari in the 58th minute.
In the final it was again Milinkovic-Savic who scored in the 89th minute and gave the hosts success.