Fabio Fognini's great feat at Roland Garros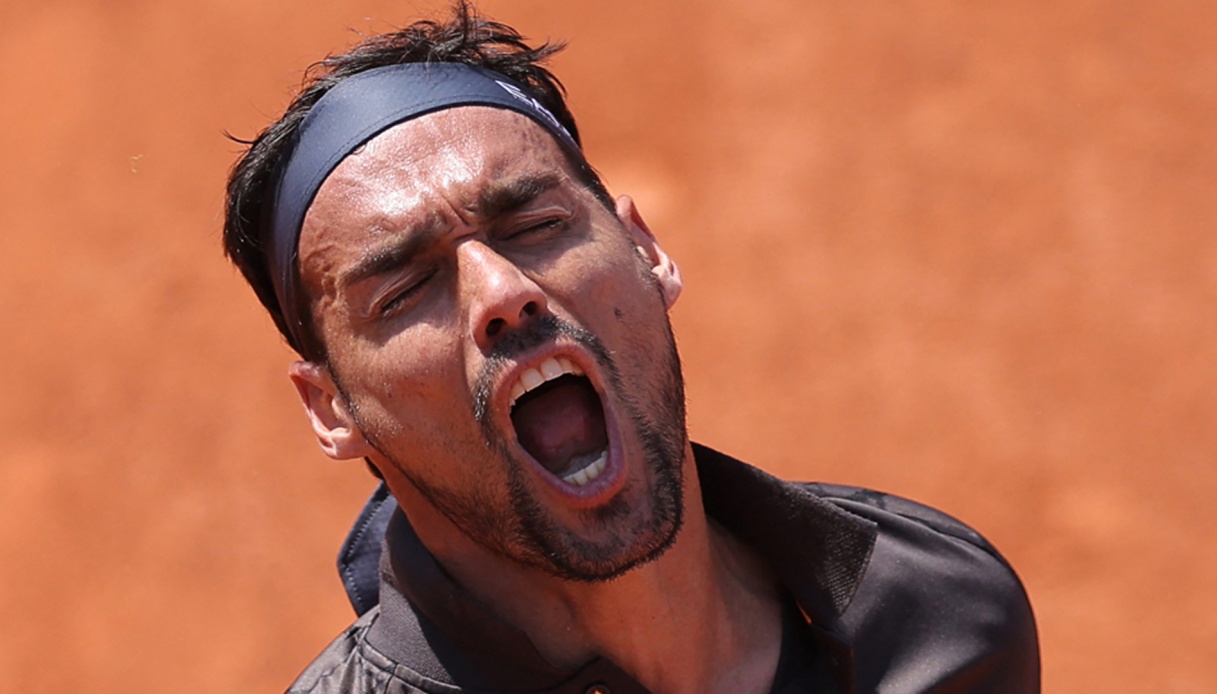 Fognini does the feat
Fabio Fognini's great feat at Roland Garros: the Ligurian, just days after turning 36, eliminated Felix Auger-Aliassime, world number 10, in three sets with a score of 6-4, 6-4, 6-3.
In the second round Fognini will face Australia's Jason Kubler in a match that looks on paper to be an easy match.
What is now being staged is the 122nd edition of the French Open, one of the four tournaments that are part of the Grand Slam, the second in order of time after the Australian Open, which in 2023 was won by Serbia's Novak Djokovic among the men and Belarus' Aryna Sabalenka among the women.
At the men's level, the Roland Garros roll of honor sees Rafa Nadal widely in the lead: the Spaniard, who was forced to forfeit for this edition, has won 14 times, the last of which was just last year, defeating Norway's Casper Ruud in the final with a score of 6-3, 6-3, 6-0. At 6 wins is the legendary Swede Bjorn Borg.