Genoa, not only Krzysztof Piatek: hot track in Serie B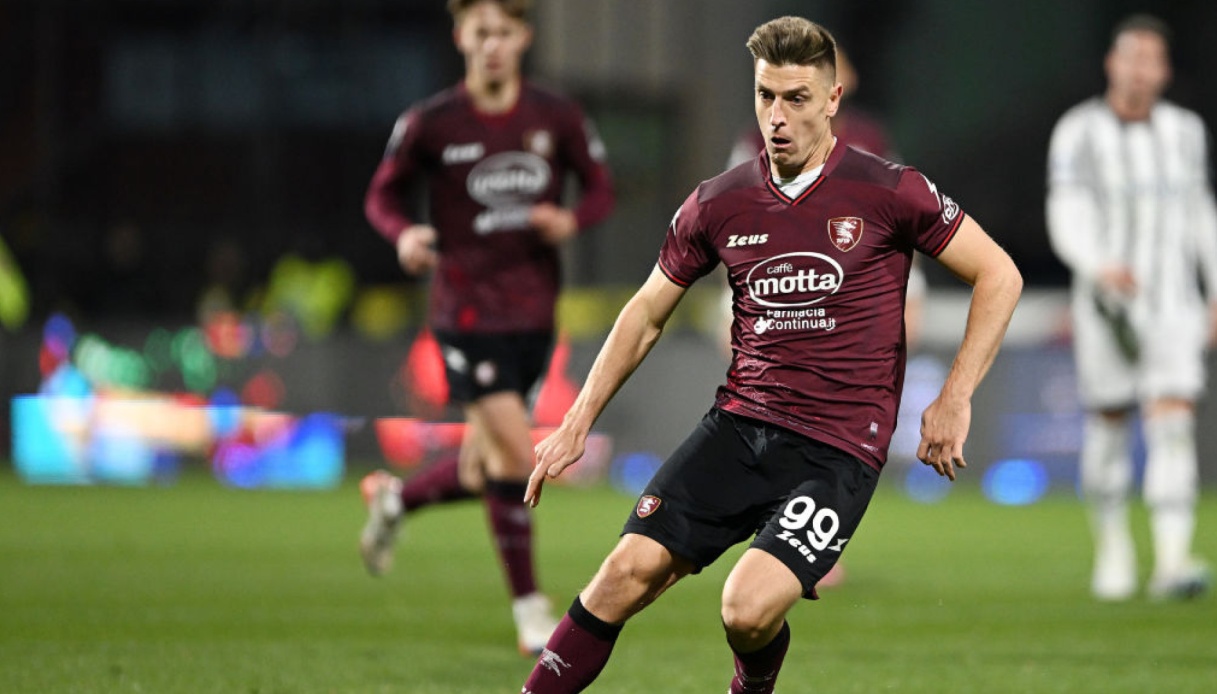 Genoa, Lorenzo Lucca is being evaluated for the attack
One of the goals at Genoa, in view of the upcoming soccer market, will be that of a reinforcement in the offensive phase. The name that would be circulating most insistently would be that of Krzysztof Piatek, who could make a return to the Grifone four years after the last time. However, given the interest of several clubs in the Pole, the Rossoblù management would identify other profiles.
One of them, as reported by "La Repubblica," would be Lorenzo Lucca of Pisa, who after his experience with Ajax would already be looking for a new adventure. The Ligurian club, however, will have to deal with competition from several clubs both Italian and foreign.
Genoa, for its part, could soon establish relations with the player's entourage so as to get ahead of its direct competitors. The main obstacle, however, could be the will of the player, who would have repeatedly expressed his preference for foreign countries.