Parma overturned, Cagliari's trio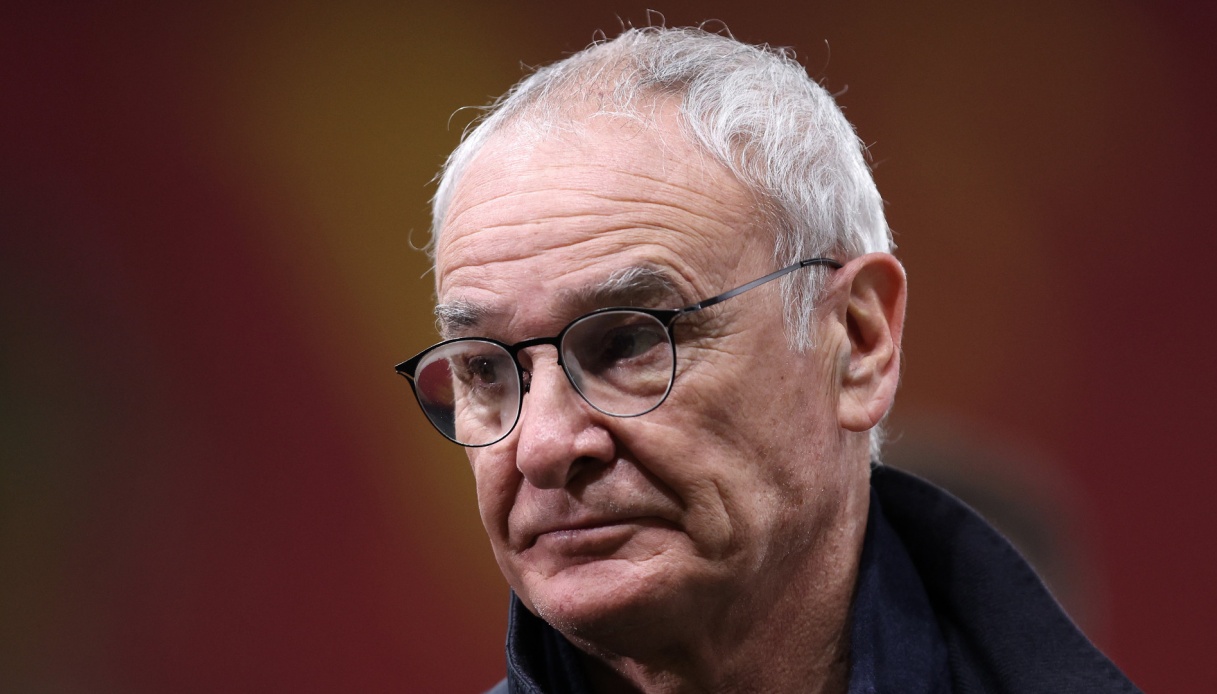 Cagliari-Parma 3-2
Great excitement in the second semifinal first leg of the Serie B playoffs, won 3-2 in a comeback by Cagliari against Parma.
At the Sant'Elia, the first half was all about the guests, who with Benedyczak (11′) and Sohm (27′) put the game on the downhill slope.
In the second half, however, after Gigi Buffon left the field, the Ducali turned off and suffered the resounding Sardinian comeback signed by Luvumbo (two goals) and Lapadula (penalty procured and converted).
The islanders will now go to defend the result at the Tardini in the return match.