F1, Fernando Alonso is blunt about Lewis Hamilton's rainbow ambitions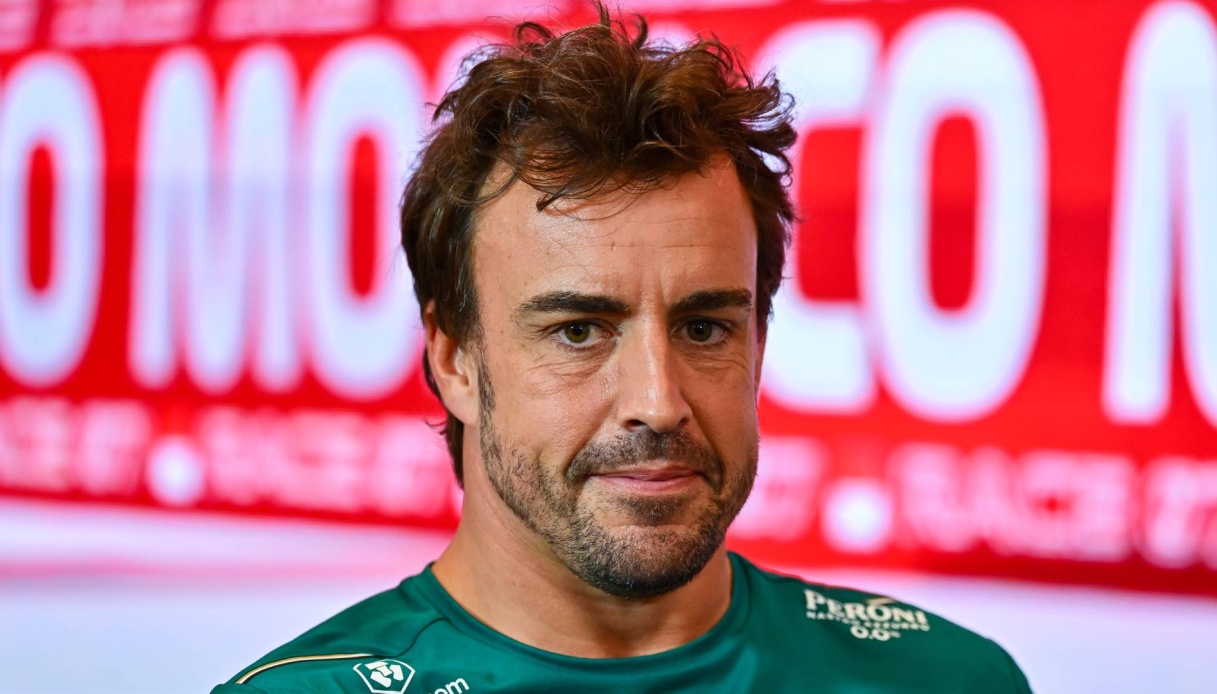 F1, Fernando Alonso blurts out on Lewis Hamilton's eighth title
Just hours before qualifying for the Spanish GP, the Aston Martin driver spoke to the microphones of the PA news agency about his former teammate in the McLaren days Lewis Hamilton. In addition, the Spanish driver wanted to dwell on his rival's chances of winning an eighth world title.
"I think Lewis will be in contention for the eighth title. I don't know if next year or in the future, but he will definitely have more chances to win the championship. Mercedes is a very strong team and he is a very skilled driver. You don't forget how to drive from one season to the next," said the Aston Martin driver.
"Mercedes is not an easy car to drive and this season he has shown that he is not that fast, but every week you can see that Lewis is always there: fourth, fifth and he also got a second place in Australia. I think he is driving to the best of the car's ability," Fernando Alonso added.