F1: Montmeló starting grid changes, smiles Hamilton and Alonso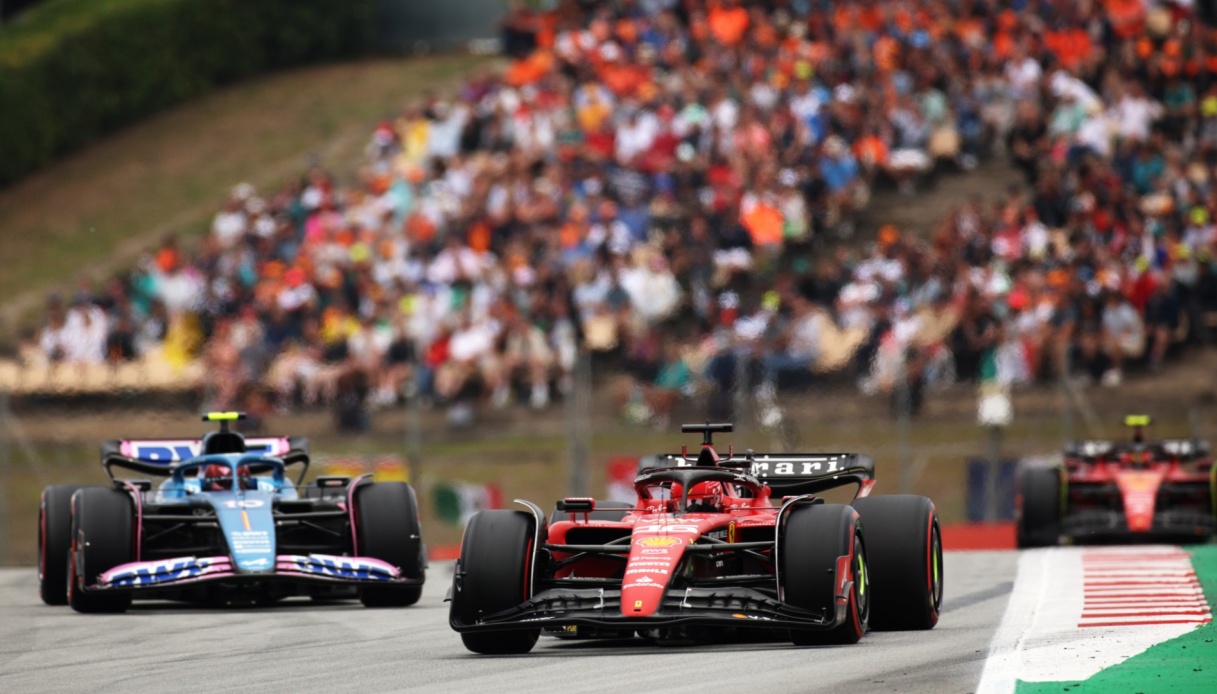 The long-awaited penalty arrives, changing the starting grid at Montmeló.
The Formula 1 Spanish Grand Prix will kick off with a change in the starting grid from what was decided in Montmeló qualifying. In fact, Pierre Gasly, who had finished fourth on Alpine, suffered two penalties for obstructing first Carlos Sainz's Ferrari and then Max Verstappen's Red Bull.
In fact, the race judges assessed the Frenchman as guilty of "impeding," when during Q1 he found himself in the middle of the racing line and at low speed as Sainz first and Verstappen then were overtaking. However easily the two made it through the cut-off in the first qualifying run, the consequences could have been very dangerous.
Gasly thus relegated from fourth to tenth place, causing all those who followed him to move up one position. From Formula 1 he has in fact received two relegations of three grid places each. Among the big names who will benefit are Lewis Hamilton (now fourth in his place) and Fernando Alonso, who becomes eighth and who, moreover, had signaled via live radio the Alpine driver's dangerous maneuver on Verstappen. No consequences for Verstappen and Sainz (who remain first and second) nor for Charles Leclerc, who was forced to start from 19th position after a very complicated Saturday.
F1 GP Spain, the new starting grid (top ten):
1. Max Verstappen (Red Bull)
2. Carlos Sainz (Ferrari)
3. Lando Norris (McLaren)
4. Lewis Hamilton (Mercedes)
5. Lance Stroll (Aston Martin)
6. Esteban Ocon (Alpine)
7. Nico Hulkenberg (Haas)
8. Fernando Alonso (Aston Martin)
9. Oscar Piastri (McLaren)
10. Pierre Gasly (Alpine)