Lionel Messi finds Cristiano Ronaldo again: deal one step closer with Al Hilal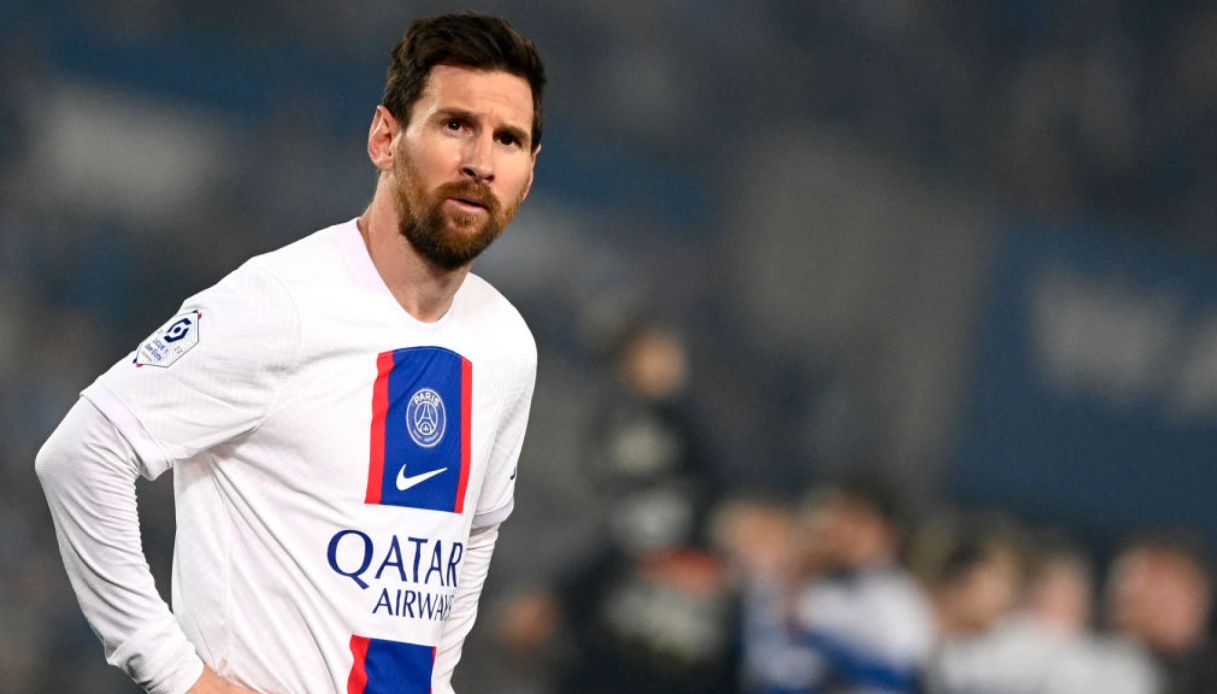 Lionel Messi-Al Hilal: agreement one step away
PSG, at the end of the season, will most likely say goodbye to several players including Neymar, Sergio Ramos and Lionel Messi. Precisely the Argentine star's future would now seem to be settled. In fact, the Rosario native, according to reports in the Catalan newspaper "Sport," would have accepted the pharaonic offer of Al Hilal (400 million euros per season), closing to a possible return to Barcelona.
The "Pulce," in Saudi Arabia, will meet again his lifelong rival Cristiano Ronaldo, who despite several market rumors, is expected to remain at Al Nassr.
In addition, according to Spanish media, the transfer's officialdom could already come in the coming weeks. Should the deal go through, Lionel Messi would become the highest paid player in the history of soccer.